On Friday, a video of a distraught girl went viral while her father was seen being taken away by police for selling crackers in violation of the ban in Uttar Pradesh's Bulandshahr.
In a humanitarian gesture on Saturday, they didn't only release the man, but a team of police and district officials visited their home with sweets and gifts and celebrated Diwali with the family. A video of the visit is now doing rounds on the social media.
Advertisement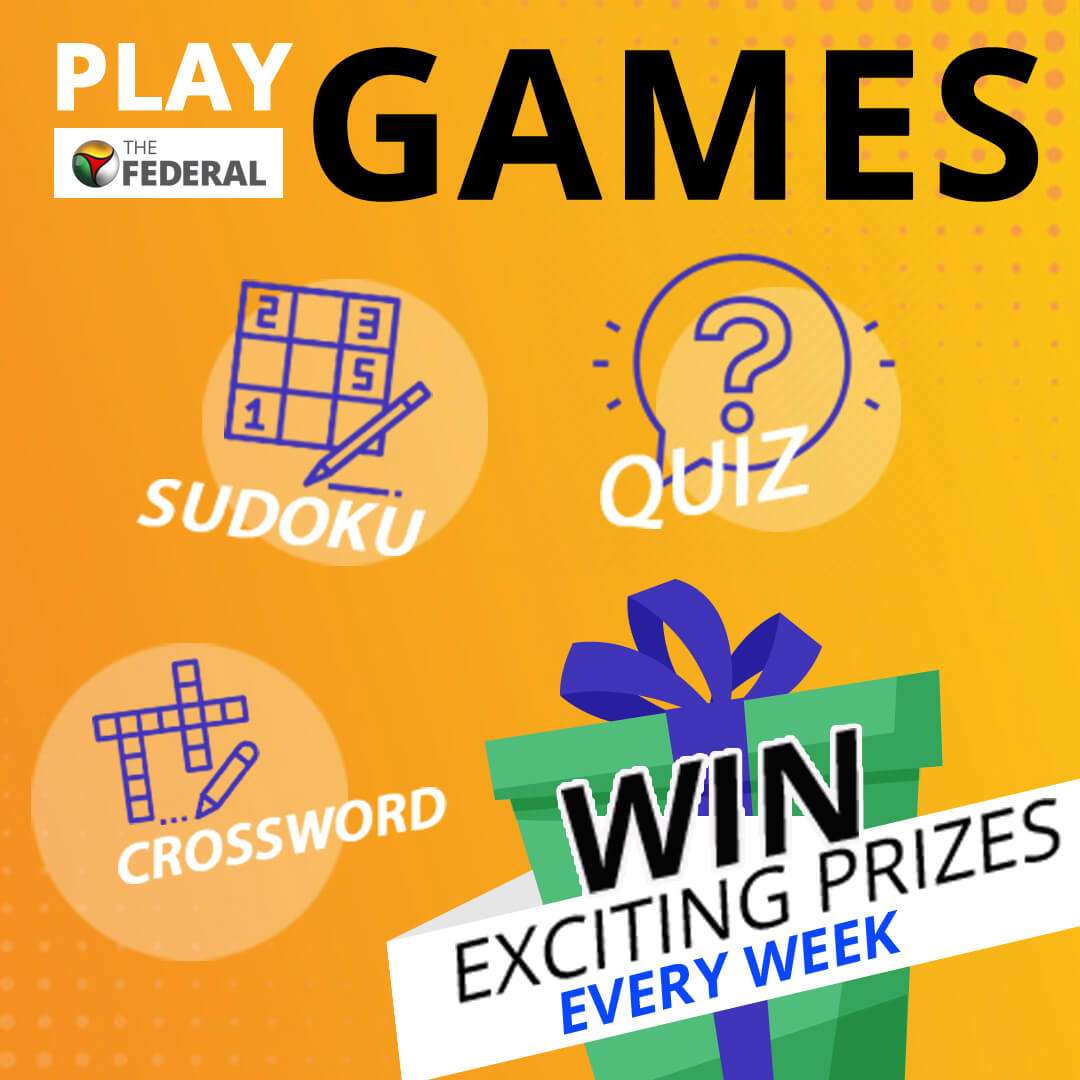 This is shameful. They just ruined these poor people's Diwali. No child should be made to cry in this manner, no person should be shoved around like this in front of their children. Sad. pic.twitter.com/YnNKDPiV5t

— Ishita Yadav (@IshitaYadav) November 13, 2020
The cracker vendor was arrested from a busy market area in Khurja, according to reports. In Bulandshahr and 12 other UP cities, a blanket ban on crackers is in place during Diwali.
"We didn't want the child to incubate and harbour feelings of resentment towards police. So we thought of this humanitarian gesture. We also want to send the message that Diwali can be celebrated with one's family instead of bursting crackers," said the Sub-Divisional Magistrate of Khurja.
Related news | NGT bans firecrackers in places across India where air quality is 'poor'