Maharashtra Chief Minister and Shiv Sena chief Uddhav Thackeray on Saturday (March 7) said that he has parted ways with the BJP, not with Hindutva and the two are separate entities.
"Main BJP se alag hua hun, Hindutva se nahi. BJP ka matlab Hindutva nahi hai. Hindutva alag hai, BJP alag hai (I've parted ways with the BJP not with Hindutva. BJP doesn't mean Hindutva. Hindutva is different and BJP is different)," said the Sena leader on his visit to Ayodhya to commemorate 100 days in office.
Uddhav also announced that he will donate a sum of ₹1 crore towards the construction of Ram Temple on behalf of his trust and not the state government.
Advertisement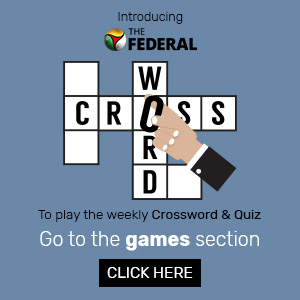 "Today, I want to announce that not from the state govt, but from my trust, I offer an amount of ₹1 crore," he said on his third visit to Ayodhya in the last year and a half.
Related news: As Uddhav visits Ayodhya, Sena says no change in party ideology
"I am here to seek blessings of Ram Lalla. I have with me today several members of my 'Bhagwa' family. It is my third visit in the last 1.5 years. I will also offer prayers today," he added.
Earlier in the day, the party said that said there is no change in its ideology, launching a veiled attack on its erstwhile ally BJP. The Sena's editorial mouthpiece Saamana, which is now headed by Uddhav Thackeray's wife Rashmi Thackeray also said that Lord Ram and Hindutva is not the sole property of any single political party.
"Those whose government lasted for 80 hours were claiming that the Thackeray regime will not last for even 100 hours. But this MVA government not only thrived but has instilled trust in the minds of people during this period with its performance," the editorial said.
(With inputs from agencies)