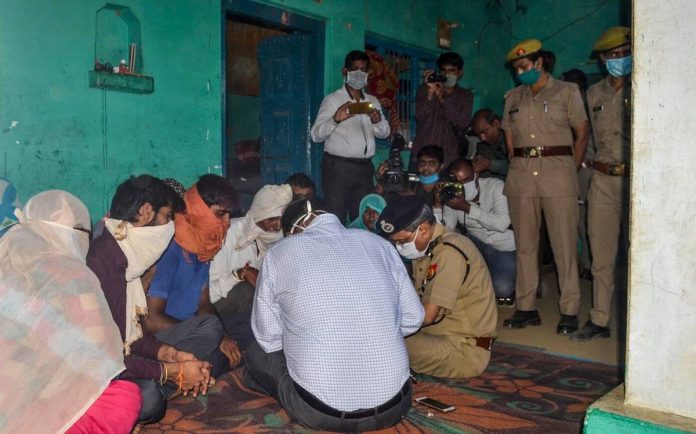 The family of the Dalit woman, who was allegedly gang raped and brutally assaulted in Uttar Pradesh's Hathras last month and died later, wants to be shifted to Delhi to ensure their "safety". The victim's brother told a news agency that they have asked the state government to help in moving from their village.
They also want the probe into the woman's gang rape and murder to be handled in Delhi. "The family wants the case to be shifted to Delhi, we also want to shift there. The government should help us… we are dependent on them. We just want to be safe wherever we are," he was quoted as saying.
Earlier on Monday, Seema Kushwaha, the counsel for the family members, told reporters that they wanted the case to be transferred out of the state.
Advertisement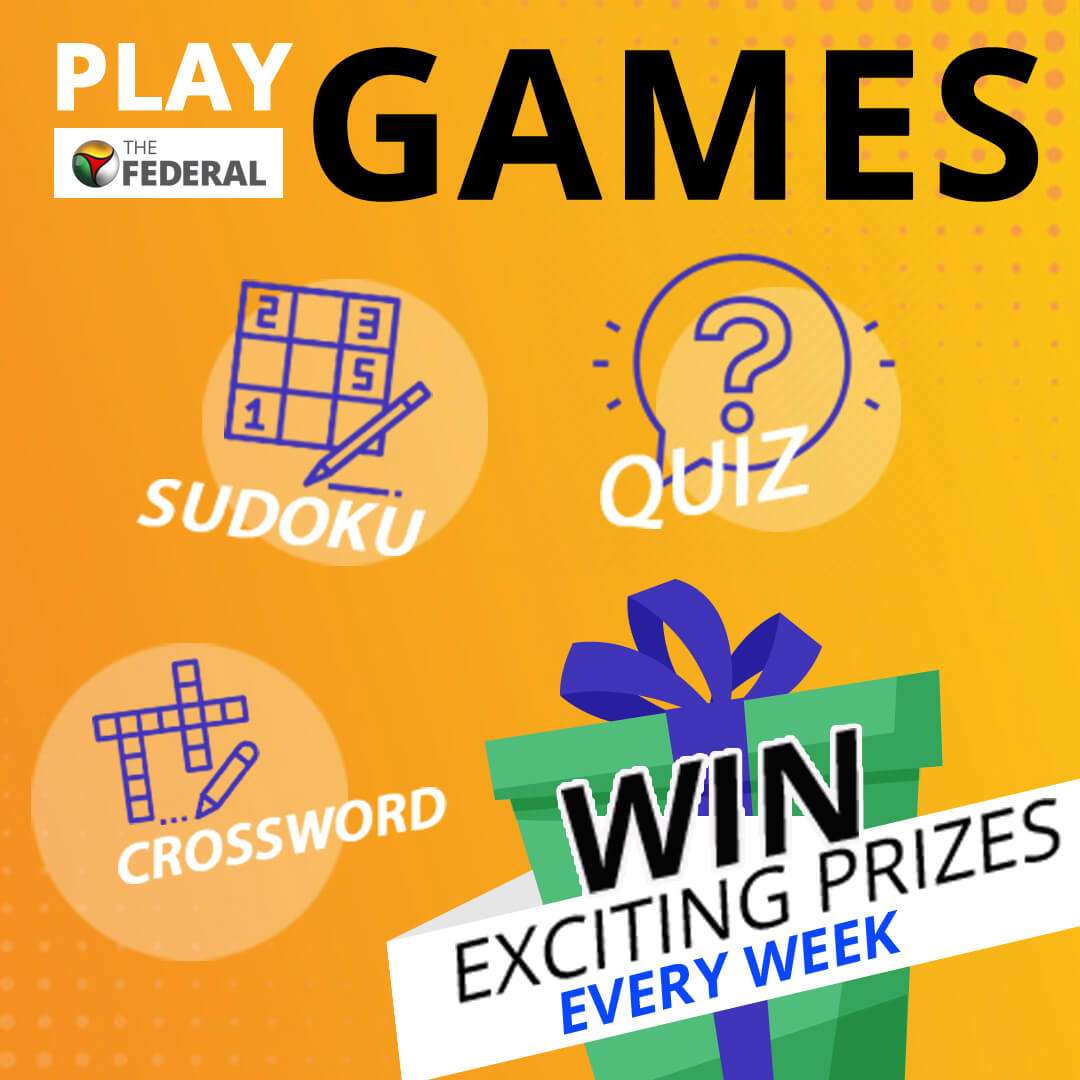 "The family wants the case to be transferred to Delhi or Mumbai," Kushwaha said outside the Lucknow court. The family also asked for more security, she said.
They also did not want the report of the investigation so far to be made public, according to the lawyer.
Meanwhile, after two days of questioning of the father and brothers of the Hathras victim, the CBI teams visited the families of four accused in the case on Thursday (October 15).
Related news: After Hathras, another 17-year-old Dalit woman found dead with limbs tied
Sandeep Thakur, Luvkush Sikharwar, Ramkumar and Ravi have been lodged in an Aligarh jail for the rape and murder of a Dalit girl in Boolgarhi village of Hathras district on Sept 14.
Before heading to Boolgarhi village, two CBI officers visited the Chandapa police station again and quizzed the policemen.
The CBI team is led by Investigating Officer Seema Pahuja
Sources said the probe team questioned the Luvkush family for over three hours.
The probe agency is likely to move an application to take the remand of all the four suspects for their custodial interrogation.
Besides quizzing the families of the accused, the CBI team conducted a search of their houses and the accompanying forensic team collected some samples.
Among the accused, Sandeep, Ravi and Ramkumar share a premises, while Luvkush lives at a distance.
Sources said the probe team may again call the victim's family members and cross-examine them together as there have been "contradictions" in their statements given to the police.
A 15-member CBI team had inspected the crime scene on Tuesday and called the victim's brother there. The victim's mother and aunt were also called to the spot. The CBI team also visited the spot where the victim was cremated in the dead of the night on Sept 30 against the wishes of her family.