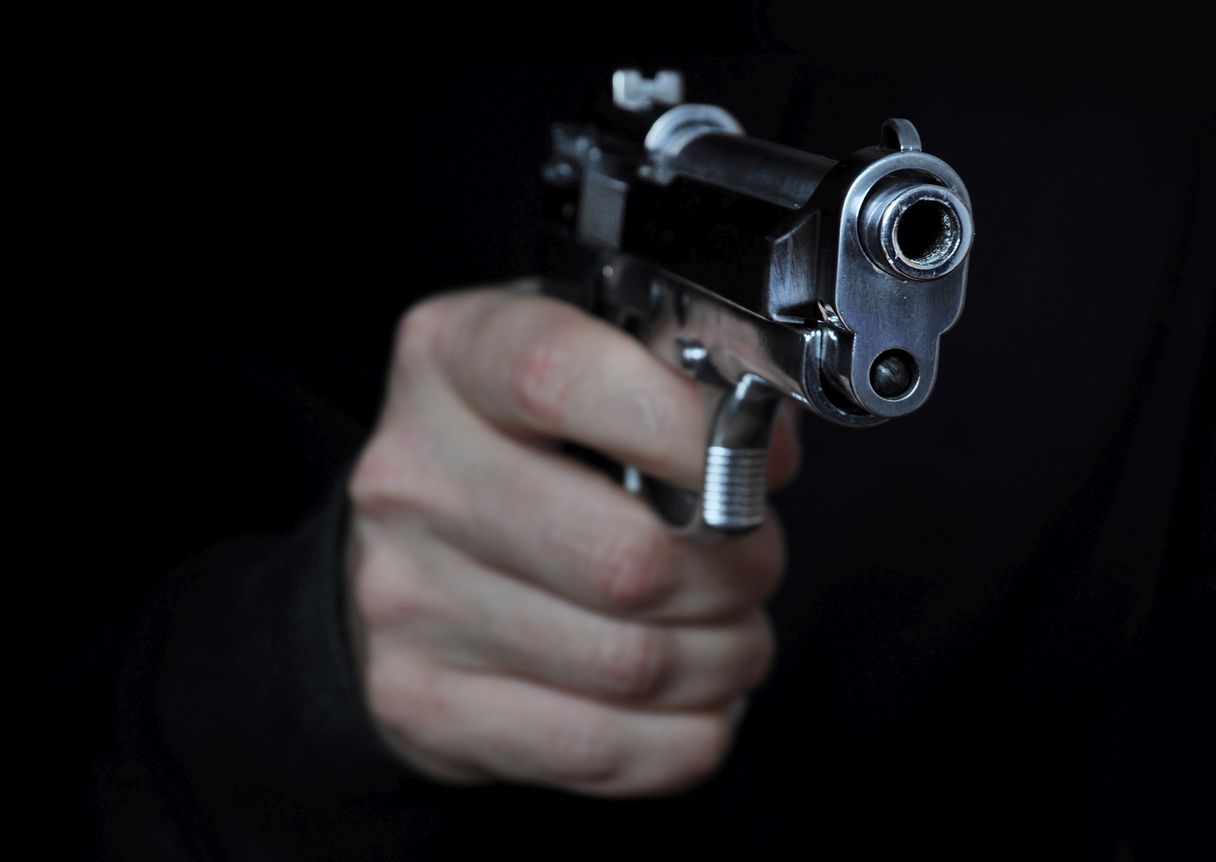 Gangster Sanjeev Maheshwari Jeeva shot dead in Lucknow court
Gangster-politician Mukhtar Ansari's alleged aide Sanjeev Maheshwari Jeeva was shot dead on Lucknow court premises on Wednesday (June 7), police said.
Two persons were injured in the shooting by a man who, eyewitnesses said, was dressed like a lawyer.
"Sanjeev Maheshwari Jeeva, who was held in Lucknow jail, was brought to the court for hearing in a case and was shot dead by an unknown assailant," said Lucknow Police.
Also read: Gangster-turned-politician Mukhtar Ansari convicted in 1991 Awadhesh Rai murder
Commissioner SB Shiradkar reached the court premises shortly after the incident.
Jeeva (48) was a resident of Muzaffarnagar district. He was an accused in the murder of BJP MLA Krishnand Rai and then state minister Brahm Dutta Dwivedi as well as 24 other cases, including that of murder, fraud and criminal conspiracy.
A two-year-old girl and a police constable who sustained gunshot injuries in the shootout were rushed to hospital, police officials said, adding the girl's condition was critical while the constable was in a stable state.
Also read: Ex-MLA Mukhtar Ansari, MP brother Afzal jailed, fined in Gangster Act case
Brahm Dutta Dwivedi along with his gunner was killed on February 10, 1997, in Farukhabad district.
A trial court on July 17, 2003, convicted Jeeva for commissioning the killing of Dwivedi and his gunner and also committing a murderous assault on his driver. The court sentenced Jeeva to life imprisonment in the case.
Following the shooting incident on the court premises on Wednesday, advocates staged a protest against the police, accusing it of failing to ensure law and order and beefing up stricter security arrangements.