The father of a teenager who was allegedly gang-raped in a village in Kanpur died on Wednesday morning (March 10) in a road accident outside the hospital where the girl was taken for medical test. The father had filed a police complaint about the alleged gangrape on Tuesday.
"He went out for a cup of tea when the girl was undergoing medical examination. He was taken to a Kanpur hospital, but he died. Investigations are on," police commissioner  Preetinder Singh said.
Also read: Hathras victim's family wants case shifted out of Uttar Pradesh
Advertisement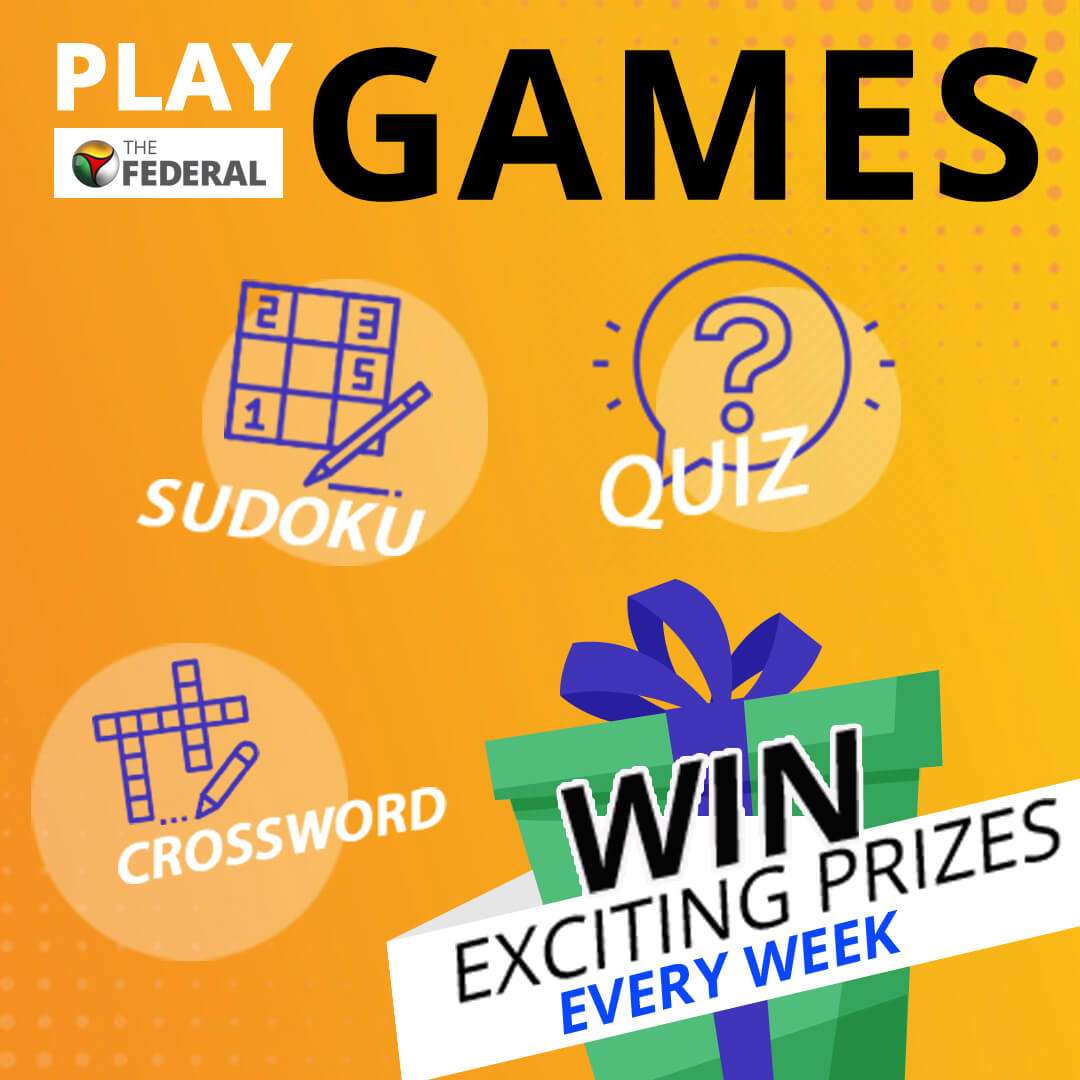 Golu Yadav, the main accused in the case, is the son of a sub-inspector, posted in Kannauj district of Uttar Pradesh. He is under arrest. The 13-year-old girl's family has accused the police and Golu's family of trying to suppress the case.
The father had earlier told media persons that his daughter had been murdered and that police were hand-in-glove with the accused.
"After we filed a complaint with the police, Golu's elder brother started threatening us. 'My father is a sub-inspector,' he told us," a member of the girl's family said.
The police had filed a case of gang-rape and criminal intimidation on Tuesday based on a complaint filed by the father.
Also read: CBI takes over probe into Hathras Dalit woman's gang-rape from UP cops
Senior officials have instructed the police to "carry out swift investigations" in both the rape and the accident case. They have been told to seize the truck and arrest the driver.
District Magistrate Dr Alok Tiwari said, "Both cases will be investigated without any delay and the guilty will be punished. The chief minister has announced compensation for the victim's family."
The magistrate also hinted at initiating action under the National Security Act.