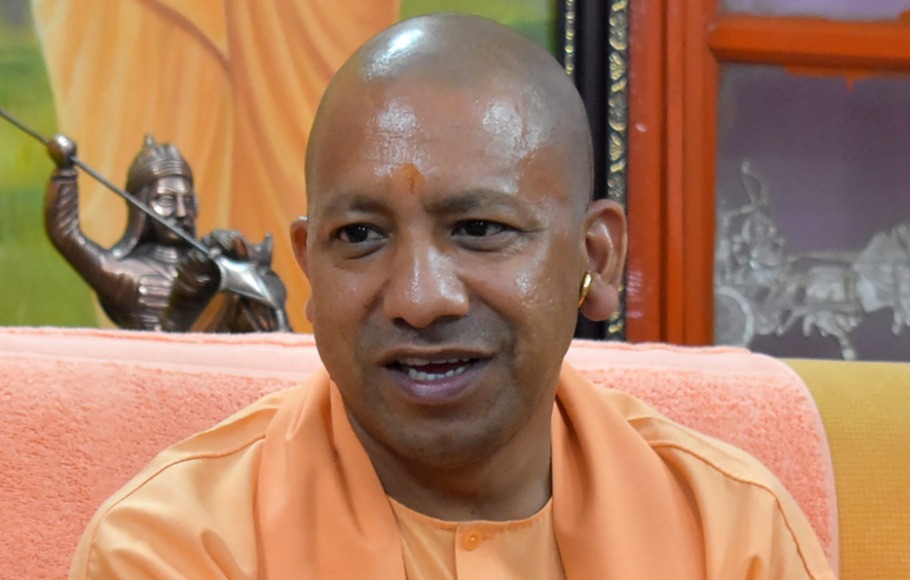 Are upper caste Thakurs responsible for the alleged assault and gang rape of the 19-year-old Dalit woman in Hathras or is it an 'international plot' to defame the Yogi Adityanath government in Uttar Pradesh? 
Those against the government allege that the Hathras incident is a crime committed by Thakurs and that the state is trying to protect them. However, if the Uttar Pradesh police are to be believed, it is an 'international conspiracy' to incite violence in the name of caste.
Related News: 'Upper caste' men defend Hathras rape accused, threaten Bhim Army chief

Advertisement
The UP police have registered as many as 19 FIRs following the death of the woman last Tuesday (September 29) for offences ranging from destruction of evidence to sedition.   
The main FIR has been filed at the Chandpa police station in Hathras for charges under various section of the IPC, including sedition, conspiracy against the state, promoting enmity between various groups and falsifying evidence. Some sections of the IT Act have also been included in the FIR. 
"There is a deep conspiracy in Hathras, we will investigate the truth," senior police officer Prashant Kumar said, according to NDTV.
The conspiracy angle in the FIR comes after Chief Minister Yogi Adityanath told party cadres that some people were trying to instigate violence in the state to derail its development. He told them to be watchful of such 'conspiracies' and expose the attempts to ignite 'communal riots' in the state.
Related News: Those against development stirring communal unrest in Hathras: Adityanath 
"Such people are looking for political mileage through riots. They are planning conspiracies every day," he said.
The woman died at a hospital in Delhi where she was admitted with a broken spine and other grievous injuries. The family alleged that she was raped. The police, however, said they did not find any evidence of a sexual assault. The case became controversial after the police cremated her in the middle of the night at 2.30 am on Wednesday, after her death on Tuesday, by keeping her family away by locking them up.
There was a spontaneous protest at Jantar Mantar where thousands of people gathered seeking justice to the victim. Congress leaders Rahul Gandhi and Priyanka Vadra were stopped by the police before they could meet the kin of the victim. On October 5, DMK leader Kanimozhi was detained in Chennai for taking out a protest 'against the shoddy handling of the case by the Yogi Adityanath government.'
The 'Thakur pride' was on blatant display as two Thakur men 'menacingly' offered support to the 'upper castes.' They were also seen 'shouting' threats when  Bhim Army chief Chandrashekhar Azad visited the spot.
The whole scene seems to be spinning away from the actual crime committed. On one side is those seeking justice to the victim without any bias and on the other seems to be a government that is apparently pandering to the casteist whims of certain communities.