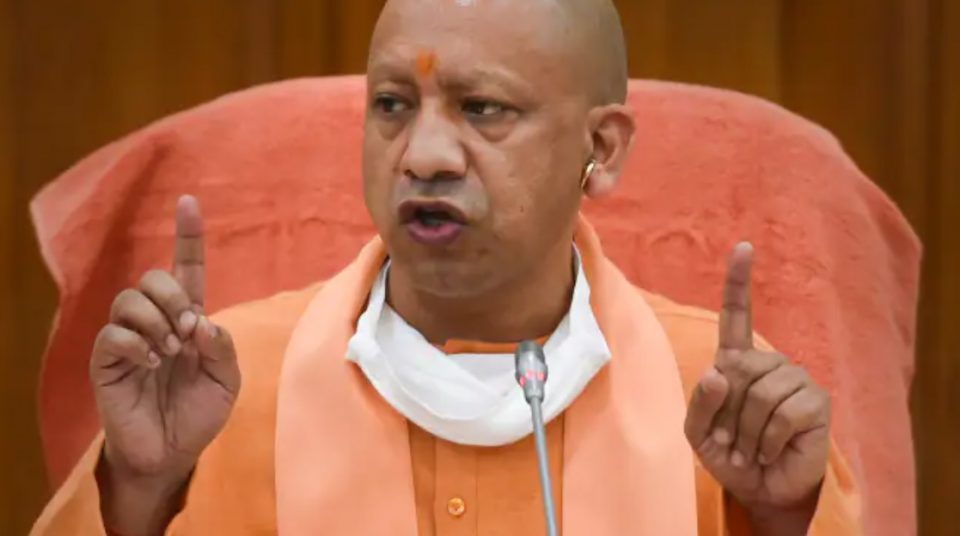 Eminent jurists write to SC to take action on 'clampdown of fundamental rights in UP'
A number of former Supreme Court and High Court judges and senior lawyers have written to the Supreme Court seeking "suo motu action to arrest the deteriorating law and order situation in UP, specifically involving the high-handedness of the police and state authorities, and the brutal clampdown on fundamental rights."
The eminent jurists in the letter made an urgent appeal to the Supreme Court "to take suo motu cognizance of the recent incidents of violence and repression by state authorities on citizens in Uttar Pradesh."
Breaking: Jurists, including ex-judges of SC, write to Supreme Court seeking "suo motu action to arrest the deteriorating law & order situation in UP, specifically involving the high-handedness of the police and state authorities, & the brutal clampdown on fundamental rights." pic.twitter.com/dm9d5S3ZeO

— Maneesh Chhibber (@maneeshchhibber) June 14, 2022
Justice B Sudarshan Reddy, Justice V Gopala Gowda and Justice A K Ganguly are the former Supreme Court judges who have signed the letter. Others signees are: Former Chief Justice of Delhi High Court and former chairperson of the Law Commission Justice A P Shah; former judge of Madras High Court Justice K Chandru; former Karnataka HC judge Justice Mohammad Anwar; senior SC lawyers Shanti Bhushan, Indira Jaisingh, Chander Uday Singh, Anand Grover and Prashant Bhushan; and senior Madras HC advocate Sriram Panchu.
Also read: Demolition drive: 'Has UP exempted itself from Constitution of India', asks Congress
Police acting brutally
The letter speaks about the protests in the state in the wake of remarks against Prophet Mohammad made by now-suspended BJP spokesperson Nupur Sharma and points out that "instead of giving protestors an opportunity of being heard…the UP administration appears to have sanctioned taking violent action against such individuals."
Also read: Bulldozer politics dents the rule of law
Quoting chief minister Yogi Adityanath who reportedly exhorted officials "to take such action against those guilty that it sets an example so that no one commits a crime or takes law into their hands in future," the letter says that "it is these remarks that have emboldened the police to brutally and unlawfully torture protestors."
'Mockery of Constitution'
Citing videos of men being beaten in police custody that are in circulation in the social media and houses being demolished "without notice", the letter says that "Such a brutal clampdown by a ruling administration is an unaccepted subversion of the rule of law and a violation of the rights of citizens, and makes a mockery of the Constitution and fundamental rights guaranteed by the State."
"The coordinated manner in which the police and development authorities have acted lead to a clear conclusion that demolitions are a form of collective extra judicial punishment, attributable to a state policy which is illegal," the letter says.
Reminding the Supreme Court of suo motu action it took in the case of migrant workers and Peagasus case, the letter exhorts the apex court to take up immediate action in this case as "the custodian of the rights of the people".
Also read: Protests over Prophet remark rock country; over 100 arrested in UP