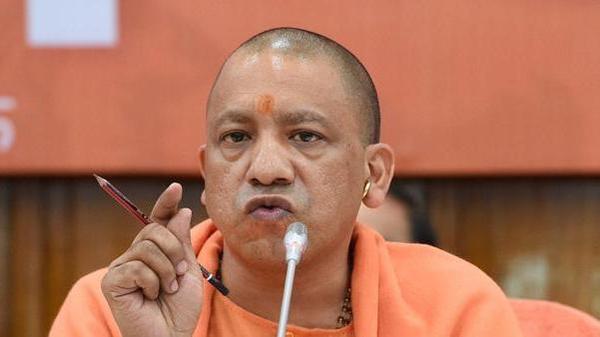 The Uttar Pradesh government has begun the process of identifying people who are seeking Indian citizenship under the Citizenship (Amendment) Act. Around 32,000 people have been identified so far in 21 districts of the state.
A majority of the people identified seem to be from Pilibhit, which is situated near India's border with Nepal. It is not clear what method has been followed by officials for the identification process.
The controversial citizenship law had triggered nationwide protests even before it was passed as an Act. However, it was still brought into force through a gazette notification three days ago. The rules regarding its implementation have not been framed yet.
Advertisement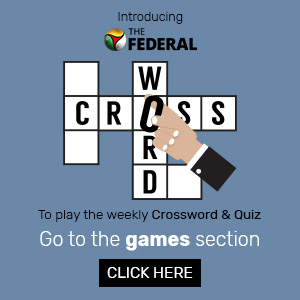 Also read: Violence mars anti-CAA protests across country; 15 dead in Uttar Pradesh
"We have just now started. Once the act has been notified, we need to get moving, right?" NDTV quoted Shrikant Sharma, Uttar Pradesh minister and government spokesperson as saying.
"This is an ongoing process. We will keep updating the figures. All district magistrates have been asked to carry out surveys and keep updating the list. We are in the process of sharing this list with the Union home ministry too," the minister told NDTV.
Vaibhav Shrivastava, Pilibhit's top government official said on Friday (January 10) afternoon that 37,000 refugees, who came here from Bangladesh and from what was East Pakistan earlier, had been identified as "part of the initial survey".
Also read: All deaths during anti-CAA protests in UP caused by police bullets: Akhilesh
"Initial investigations have revealed that these people came to Pilibhit because they faced persecution in their countries," NDTV quoted Shrivastava as saying.
The exact number of people identified so far could not be confirmed.
Kalibad Haldar, a resident of Pilibhit, said to NDTV, "I am happy that the government has decided to look at us in a favourable manner. This gives people like me hope."
His family fled from what was East Pakistan in the 1960s and travelled between Maharashtra and West Bengal for a while before finally arriving in Pilibhit in 1984, according to Haldar.