Hotels, restaurants and marriage halls will be allowed to operate in Punjab with 50 per cent capacity, however the establishments will be responsible for complying with COVID-19 protocols. Punjab Chief Minister Amarinder Singh tweeted on June 23 that the decision has been taken considering industry and Home Ministry's instructions.
The bars in the state will remain closed but the delivery of liquor to hotel rooms is allowed, said a government statement.
Keeping in view concerns of the Industry and MHA instructions, we have decided to reopen hotels, restaurants, marriage halls & other hospitality services at reduced 50% capacity. However, establishments must adhere to the SoP and observe full precautions. #MissionFateh pic.twitter.com/MieXy9gK25

— Capt.Amarinder Singh (@capt_amarinder) June 23, 2020
Advertisement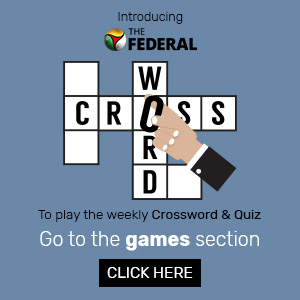 The Punjab government had extended the COVID-19 lockdown till June 30 after the Centre had announced several relaxations under 'Unlock 1.0'. Earlier this month, the Punjab government allowed hotels and restaurants to operate without the 'dine-in' facility.
Restaurants, shopping malls, and places of worship were allowed by the central government with COVID-19 precautions in place, to reopen the economy. However, several states exercised caution amid the rising number of COVID-19 cases.
Now, restaurants in the state are allowed to open the 'dine-in' facility till 8 pm with 50 per cent occupancy. The management will comply with COVID-19 standard operating procedure (SOP).
RELATED NEWS: Punjab has enough beds, doctors to fight COVID-19: Amarinder
Marriages and other social functions, or 'open-air' parties can be organised with no more than 50 guests, excluding catering staff, according to the government statement. The size of the banquet hall and venue for 50 people shall at least be 5,000 square feet, based upon the requirement of 10′ x10′ area for a person, to maintain adequate social distancing.
So far, Punjab has reported 4,235 COVID-19 cases and 101 patients succumbed too the infection.