Poll strategist Prashant Kishor, who is right now assisting Mamata Banerjee of the Trinamool Congress in Bengal, will next assist Punjab Chief Minister Amarinder Singh as his principal advisor.
"Happy to share that @PrashantKishor has joined me as my Principal Advisor. Look forward to working together for the betterment of the people of Punjab!," said Amarinder Singh in a tweet.
Punjab goes to polls early next year and the move is seen as Congress' strategy to prepare well in advance for the big battle.
Advertisement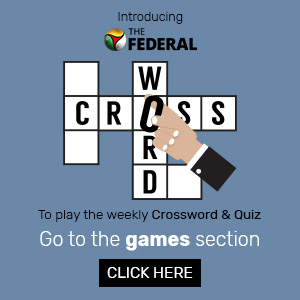 At present, Prashant Kishor's company, Indian Political Action Committee (I-PAC), is working with the Trinamool Congress in view of the West Bengal elections.
Kishor is not new to the Punjab political field. He had handled the Congress poll campaign during the assembly elections in 2017 and helped the party grab power by winning 77 seats in the 117-member assembly.
Also read: TMC XII formed to select election candidates; PK's role 'important'
Kishor conceptualised programmes like 'Coffee with Captain' and 'Punjab Da Captain' to increase the popularity of Captain Amrinder Singh.
Earlier there were media reports claiming that Kishor had said no to the Congress for handling its campaign in the 2022 assembly polls. Amarinder Singh had rubbished the reports and said that he had the full backing of Congress president Sonia Gandhi on choosing the people he would like to rope in.
Also read: Congress sweeps Punjab urban body polls, wins back Bathinda after 53 years
Singh said he even took a poll with Congress MLAs whether they wanted Kishor for the next Assembly polls. "Out of 80 MLAs, 55 said yes, they want him," Singh had then said.
Prashant Kishor had also managed Narendra Modi's campaign in the 2014 general elections.