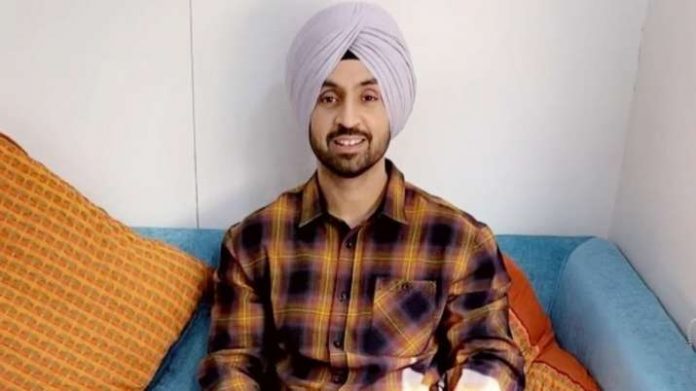 It is not just politicians, even artistes from Punjab are coming to support of farmers who have been opposing opposing the government's bills on farm sector reforms. Although most of them have demanded that the farmers' voice be heard, some have supported the central government.
Most of the artistes have taken to the social media to express their backing for the farmers' agitation in the state against the three bills that have been passed in both the Lok Sabha and Rajya Sabja. They include such big names as Diljit Dosanjh, Gippy Grewal, Nimrat Khaira, Ammy Virk, Harbhajan Mann and Karamjit Anmol.
Related News: Why farmers from Punjab, Haryana are at forefront of protests?
Advertisement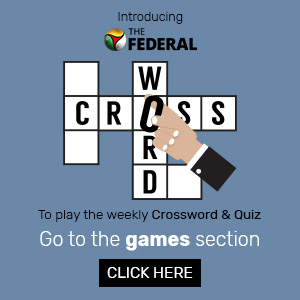 Farmers, especially in Punjab and Haryana, have been protesting against 'The Farmers' Produce Trade and Commerce (Promotion And Facilitation) Bill', 'The Farmers (Empowerment and Protection) Agreement on Price Assurance and Farm Services Bill', and 'The Essential Commodities (Amendment) Bill', fearing it would affect the procurement of food grains, especially wheat and rice. They also believe the Bills are a prelude to the government putting an end to the practice of providing the minimum support price (MSP).
"Kisan Bachao, Desh Bachao. Kisan Virodhi Bill Da Asi Sarey Virod Karde Haan (Save farmers and save the country. We oppose the anti-farmer Bills)," Dosanjh tweeted. He said the bills will hurt farmers as they will not be able to decide the rate. Also, they don't have facilities to store their crops, he said in his tweets. He said his tweets were not intended as a support to any political party and that they were to fight for the rights of the farmers.
Related news: Why are farmers angry over 3 agri bills
Gippy Grewal also took to her social media account to say, 'save farmers, save the nation'. 
Artistes Manmohan Waris and Kamal Heer came out with a song to highlight the problems faced by farmers and to oppose the Bills passed in Parliament 
Another singer Jassi, too, echoed similar sentiments and even retweeted the posts of Dosanjh.
Singer Ammy Virk recounted how his father, a farmer, took a loan from commission agent to sponsor his first album in 2011-12. It is always the farmers who have to make sacrifices during a crisis, he said.
Another singer Daler Mehndi, however, said people should trust the government and not come out in protests against it.
Prime Minister Narendra Modi has called the passage of Bills as a "watershed moment" in the history of agriculture.
Related News: Watershed moment in history of agriculture: PM on passage of farm bills
The Bills will ensure "a complete transformation of the agriculture sector as well as empower crores of farmers", he said.