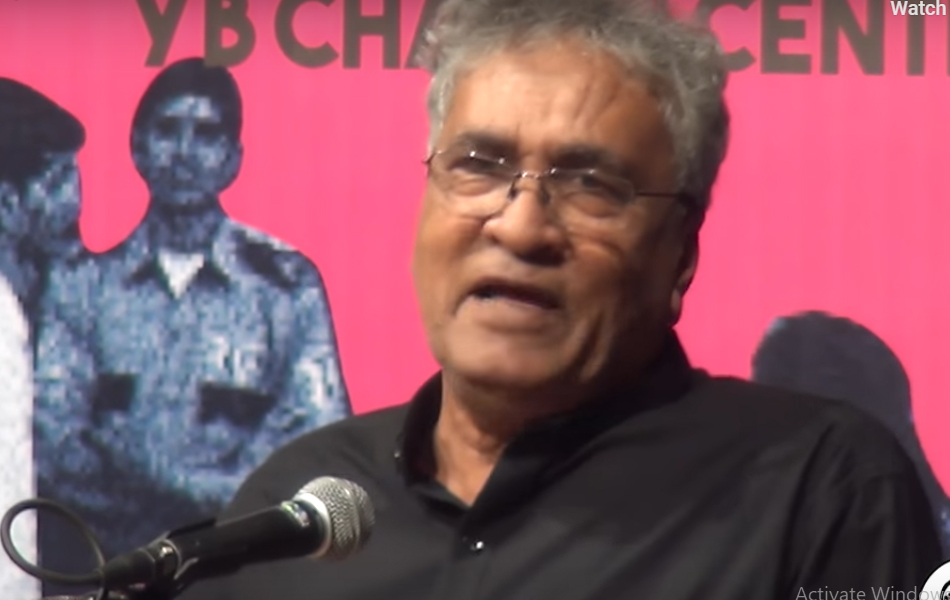 Event featuring author Shamsul Islam denied permission in Indore
The government has denied permission to an event in Indore, Madhya Pradesh, where retired professor and author Shamsul Islam was supposed to speak.
Senior Congress leader Digvijaya Singh and author Ashok Pandey too were scheduled to attend the event. The event was supposed to be held at Jal Auditorium, which is managed by the Textile Development Trust.
A day before the event, the Trust informed the organisers that there are "government orders" against holding the event.
The Trust could not give reasons why the permission was denied.
Textile Development Trust Secretary MC Rawat confirmed the development while speaking to NDTV.
Shamsul Islam taught Political Science at the University of Delhi. As an author, columnist and dramatist he has been writing against religious bigotry, dehumanization, totalitarianism, and the persecution of women, Dalits and minorities. He is known for fundamental research work on the rise of nationalism and its development in India and around the world.