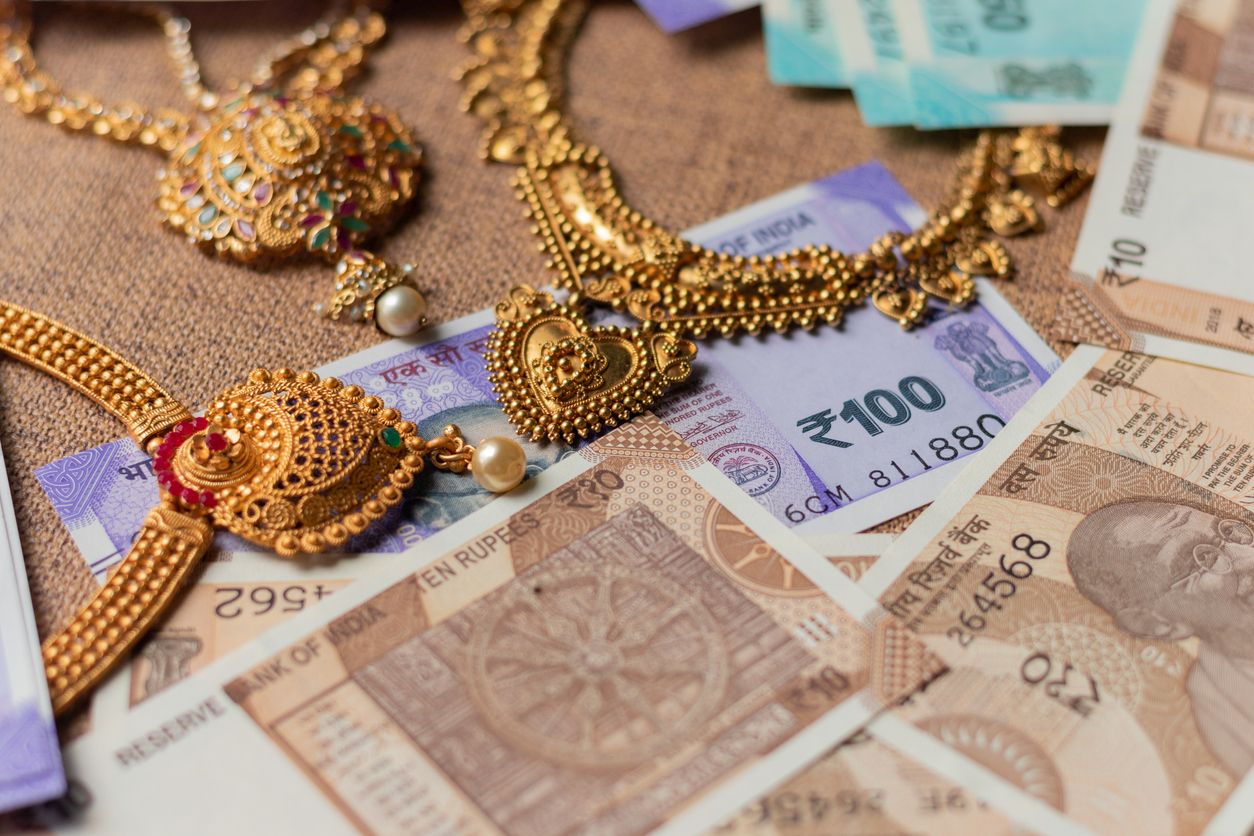 I-T sleuths pose as COVID warriors, swoop down on 20 locations in MP
In what looked like a script borrowed from a Bollywood flick, as many as 150 sleuths of the Income Tax department masquerading as COVID-19 warriors initiated coordinated raids across 20 locations of two business groups in Bhopal on Thursday (August 20).
The raids were conducted on the properties of business groups owned by Piyush Gupta and the Faith Group, a builder and relator group owned by Raghvendra Singh Tomar.
According to reports, I-T officials and personnel of the Special Armed Forces (SAF) entered the premises of these two groups and their associates in vehicles that bore stickers of the health department.
"Government of Madhya Pradesh Health Department COVID-19 team welcomes you," read the stickers on the vehicles.
Documents and details of 100 immovable properties in Bhopal and Sehore district as well as cash worth ₹1 crore were recovered in simultaneous raids which started as early as 5.30 am on Thursday.
Related news: Finance firm agents hijack bus with 34 passengers in Agra, dump it in Jhansi
The raid is still underway and may take three to four more days to wind up.
According to reports, Raghvendra Singh Tomar, has links to an influential BJP leader in the Shivraj Singh Chouhan government, who had played a key role in the fall of the Kamal Nath government in March this year.
It is being speculated that findings of the raid could lead to major discoveries on the alleged link of the two groups with bureaucrats, politicians and police officers with regard to illegal transactions of money.
Pointing to the same, Congress spokesperson Narendra Saluja demanded that the BJP clarifies the minister's relation with Tomar.
"This is nothing but a move to limit the rising stature of a cabinet minister. Recently the same minister publicly admitted Raghvendra Singh Tomar was like his younger brother. Now the BJP needs to clarify that minister's relations with Mr Tomar," he tweeted responding to the news on the I-T raids.
In a quick rebuttal, BJP spokesperson Rajneesh Agrawal accused the Congress of resorting to false accusations to defame BJP leaders.