The Madhya Pradesh government constituted a commission on June 26 that aims to provide employment to migrant labourers who returned to the state after March 1 due to the COVID-19 lockdown. The setting-up of the commission was announced around four weeks ago, reported The Indian Express.
The panel will have a tenure of two years, which can be extended. The state government will also name its chairman and two members, soon. Chief Minister Shivraj Singh Chouhan stated that they will make the livelihood of migrants so comfortable that they will not have to go outside the state.
In Madhya Pradesh's Satna district, a 24-year-old migrant worker returned to his village after a factory in Jammu where he worked shut down due to the COVID-19 lockdown. However, due to the strict pandemic norms in place, he was quarantined for 14 days last month, at the village school.
Advertisement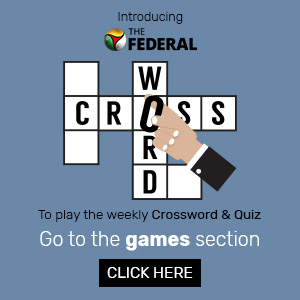 During the quarantine period, the migrant along with other inmates at the quarantine centre were looking for work, and approached the sarpanch. The government got to know that the worker had worked as a painter, and asked him if he could make use of his skills to make the school-turned-quarantine centre resemble the Vande Bharat Express.
Other inmates also volunteered to work, and over the next 15 days, the workers painted the school according to the designs provided by officials.
RELATED NEWS: MP: Tea seller's daughter flies high, becomes IAF officer
Sarpanch Umesh Chaturvedi stated that he had arranged for paint and brush and other material. The migrants did not charge any money for their labour. He said it took nearly three weeks for the complete makover of the building.
The 24-year-old migrant who completed his quarantine period and left the centre, said that he does not want to go back to Jammu, stating that he hopes he gets more orders to match the ₹6,000 he was paid in the factory.