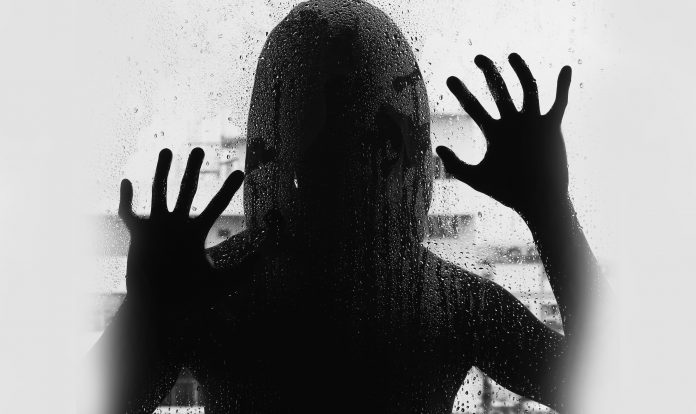 13-yr-old gang-raped repeatedly in MP even as CM promises 'honour'
The New Year brings no hope for an end to the crimes against women in Madhya Pradesh, as yet another gang-rape of a 13-year-old in Umaria by nine men over a period of eight days, has recently come to light. This horrific gang-rape happens to be the most recent incident in a spate of similar sexual violence cases in the state, in just the past one week.
Ironically, on January 13, chief minister Shivraj Singh Chouhan had launched an awareness-cum-safety programme, Samman (honour) on crimes against women in the state. At the inauguration, the CM, who said that rapes cases had reduced by 19%, promised to set up distress helplines and establish a system to track working women so that they remain safe.
On that same day, in Khandwa district, a middle-aged shopkeeper raped and murdered a 13-year-old girl, who was a regular visitor to his shop. He had lured her into the shop and raped her and was helped by his wife to strangle her. They were caught by neighbours as they were trying to dispose of her body. A few days earlier, on January 9, a woman in Sidhi was brutally gang-raped by four men and left grievously injured since they had inserted iron rods in her private parts.
Also Read: No lessons learnt: Rapes continue unabated across states
The men had reportedly barged into her home, where she lived with her two children and her sister in a remote hillock area. The woman was taken to a medical facility in Rewa because her bleeding would not stop. This incident prompted Congress chief Rahul Gandhi from tweeting, "One more Nirbhaya. Till when will we tolerate assault on women?"
More such incidents played out last week. The rape of a 16-year-old by her neighbour in Sagar district on January 13, followed by the sexual harassment of a 7-year-old by a private tutor and his servant in Bhopal on the same day are other cases.
Umaria 13 year old gang rape case
In the most recent Umaria incident, the most chilling part is that the minor was gang-raped twice in a span of a week. The first time on January 4, the minor, a student of class 9, was reportedly lured and abducted by a young man she knew and was raped by him and his friends for two days.
Before letting her go on January 5, the accused threatened to kill her if she told anybody and so the traumatised girl did not file a complaint.
Also Read: Rapes can be stopped if parents imbibe good values in girls, says BJP MLA
The horror was repeated six days later as she was again kidnapped on January 11, by one of the seven men who raped her before and then held captive in the jungle as well as at a roadside eatery, where three of them again raped her. After she was let off, she was raped by two truck drivers before she managed to escape and return to her home. Eight of the nine accused have been nabbed by the police.
However, the impacted girl finds herself isolated in a crisis centre, run by the women and child development department, since her family is not equipped to rehabilitate her. As these chilling incidents continue to shock the nation, MP retains its dubious distinction of being the rape capital of India, as it consistently reports the highest number of rapes in the country.