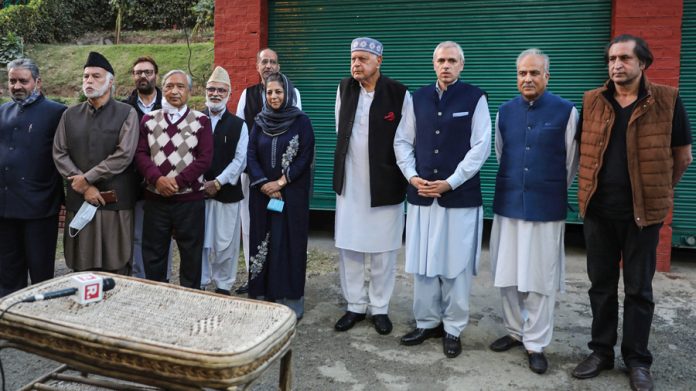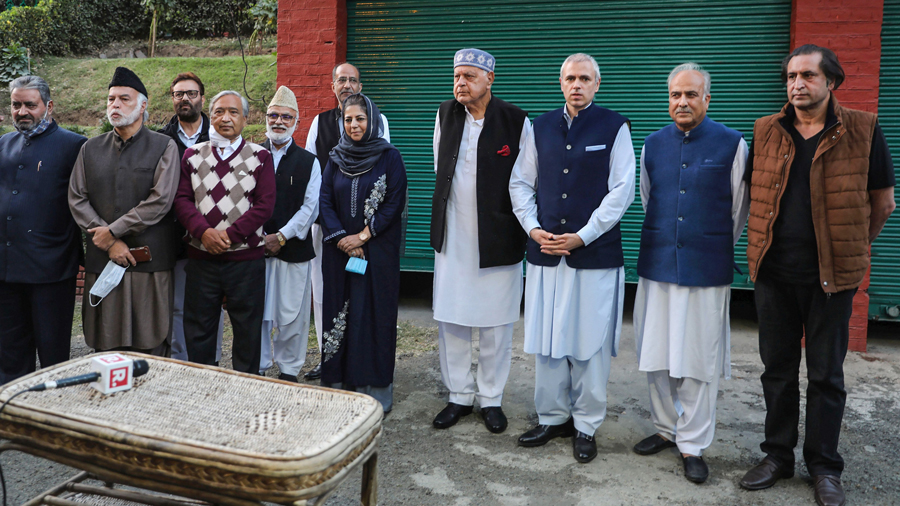 Former Chief Minister and National Conference leader Omar Abdullah in his first interview to India Today TV has made it clear that "no government lasts ever," and that "we will not give up" on restoration of special status for J&K.
The National Conference of the Abdullahs, Mehbooba Mufti's PDP and some other Kashmir-based parties have come together to form the People's Alliance for Gupkar Declaration.
The declaration came in two parts; the first emerged a day before the Centre revoked the special status of J&K on August 4, 2019, reaffirming J&K identity.
Advertisement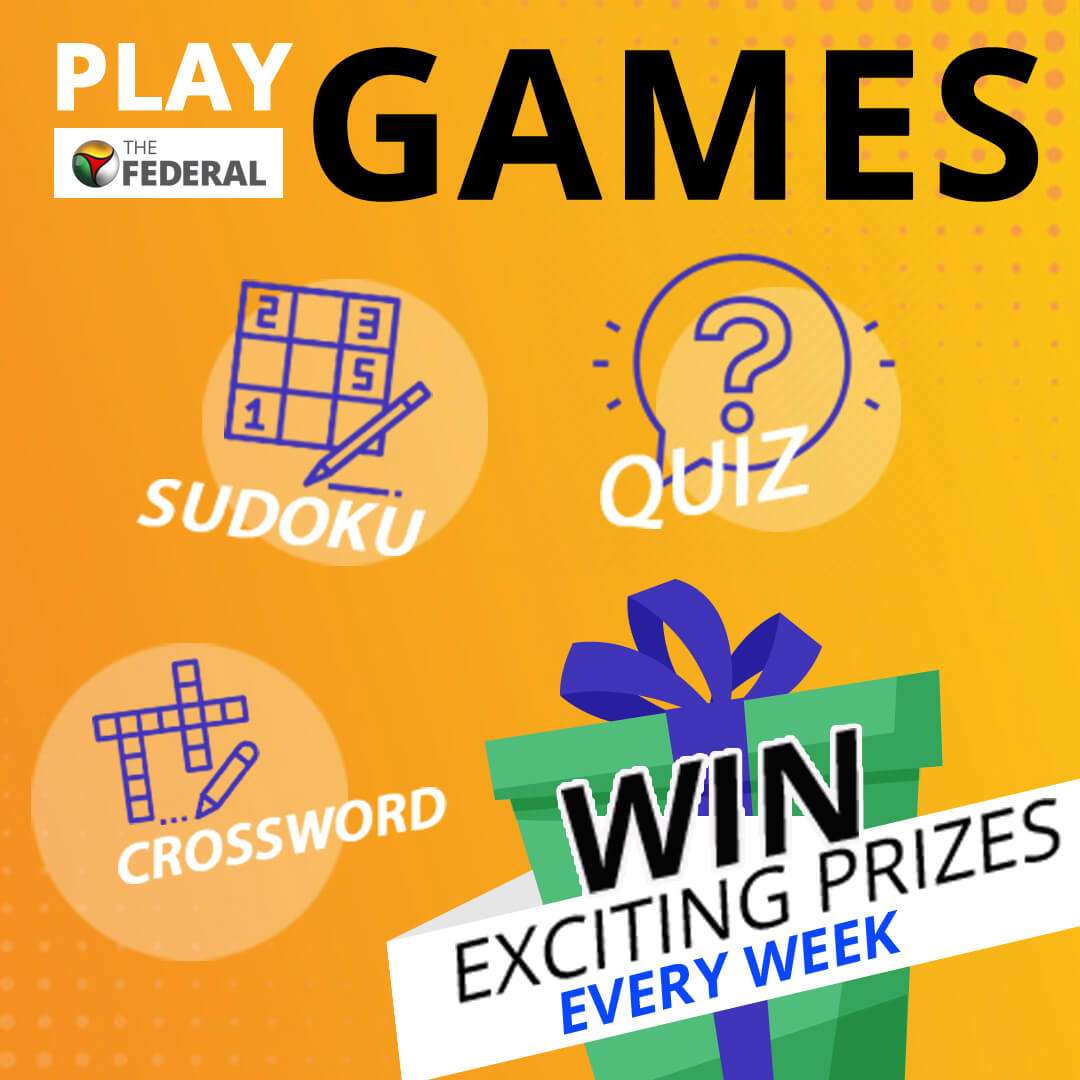 The second came on August 22, this year, after the Abdullahs were released from detention. Six political parties signed the Gupkar II Declaration to renew their resolve to adhere to the 2019 declaration that was signed. It demands for the restoration of Articles 370 and 35-A.
Related news: Abdullahs meet Mehbooba, invite her to Gupkar signatories' meet today
The six political parties are the National Conference, the Peoples Democratic Party (PDP), the Indian National Congress, the J&K Peoples Conference (PC), the CPI (M) and the Awami National Conference (ANC).
Omar said the fight is a continuation of what started on August 4, 2019 (Gupakar-I). "We have given it a proper name, a formal structure, a proper agenda. It's not opportunistic. Yes, it's political," Omar said.
To a question whether he was angry with the Centre, Omar said: "Please don't question my anger. Why don't you ask those who locked us up? We're not begging the government of India. Our fight is in the Supreme Court. I'm not going to go to PM Modi with a begging bowl. No government lasts forever. We will wait. We will keep the pot boiling. We will not give up."
He said the alliance is a constitutional and peaceful way to "get back what was snatched from us unconstitutionally and illegally".
Related news: Will not ask Modi to revoke Article 370 in Kashmir, says Omar
On a question about apprehension that the alliance move would balkanize the area further, Omar said: "What happened in Ladakh didn't bother you? Today, there was a protest in Jammu. That's fine. We'll return the favour. What's wrong with it?"
He firmly rejected criticism of his father Farooq Abdullah who reportedly said Article 370 would be restored with China's help. "That's not what he said. It is the BJP spokesperson's formulation that Art 370 will come back with China's help".
He said the Gupkar Declaration and coming together of parties has nothing to do with the anger of the Muftis and the Abdullahs.
"Mehbooba Mufti was in detention for 14 months, my father was in detention for months and I was in detention for nine months. There was enough time to create alternatives to us. What is it that the alliance rattles people? We're also political entities. How are we different from what Ladakhis do? asked Omar.