Jammu & Kashmir People's Movement chief and 2010 IAS examinations topper Shah Faesal may soon be released from detention as the administration has revoked the stringent Public Safety Act (PSA) against him, an official said.
Shah Faesal, J&K's bureaucrat-turned-leader was detained in August last year, following his interviews with several media channels, expressing strong views against the Centre's move to revoke J&K's special status.
"Kashmir will need a long, sustained, non-violent political mass movement for restoration of the political rights. Abolition of Article 370 has finished the mainstream. Constitutionalists are gone. So you can either be a stooge or a separatist now. No shades of grey," tweeted Faesal on August 13, before getting arrested.
Advertisement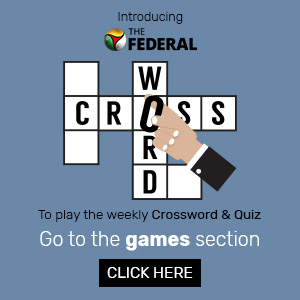 Related News: Mehbooba, Omar booked under PSA; Chidambaram calls it a disgrace
Until February 2020, he had been in preventive custody under Section 107 of the Code of Criminal Procedure (CrPC). However, he was then detained under the stringent PSA, which allows detention without trial for up to three months and multiple extensions.
Other mainstream leaders booked under the PSA are former Chief Ministers Farooq Abdullah, Omar Abdullah and Mehbooba Mufti, Ali Mohammad Sagar, Sartaj Madani, Hilal Lone, and Naeem Akhtar.
(With inputs from Agencies)