Jammu and Kashmir administration on June 3 revoked the stringent Public Safety Act (PSAs) against three key Kashmir-based politicians, including the celebrated bureaucrat-turned-politician Shah Faesal. The other two leaders on whom the PSA was not extended or pursued further are Sartaj Madni and Peer Mansoor.
Madni and Mansoor belong to the People's Democratic Party (PDP), led by former Chief Minister Mehbooba Mufti. However, Mehbooba Mufti continues to be placed under house arrest at her Srinagar-based Gupkar residence named Fair View.
Meanwhile, there was jubilation at Faesal's home.
Advertisement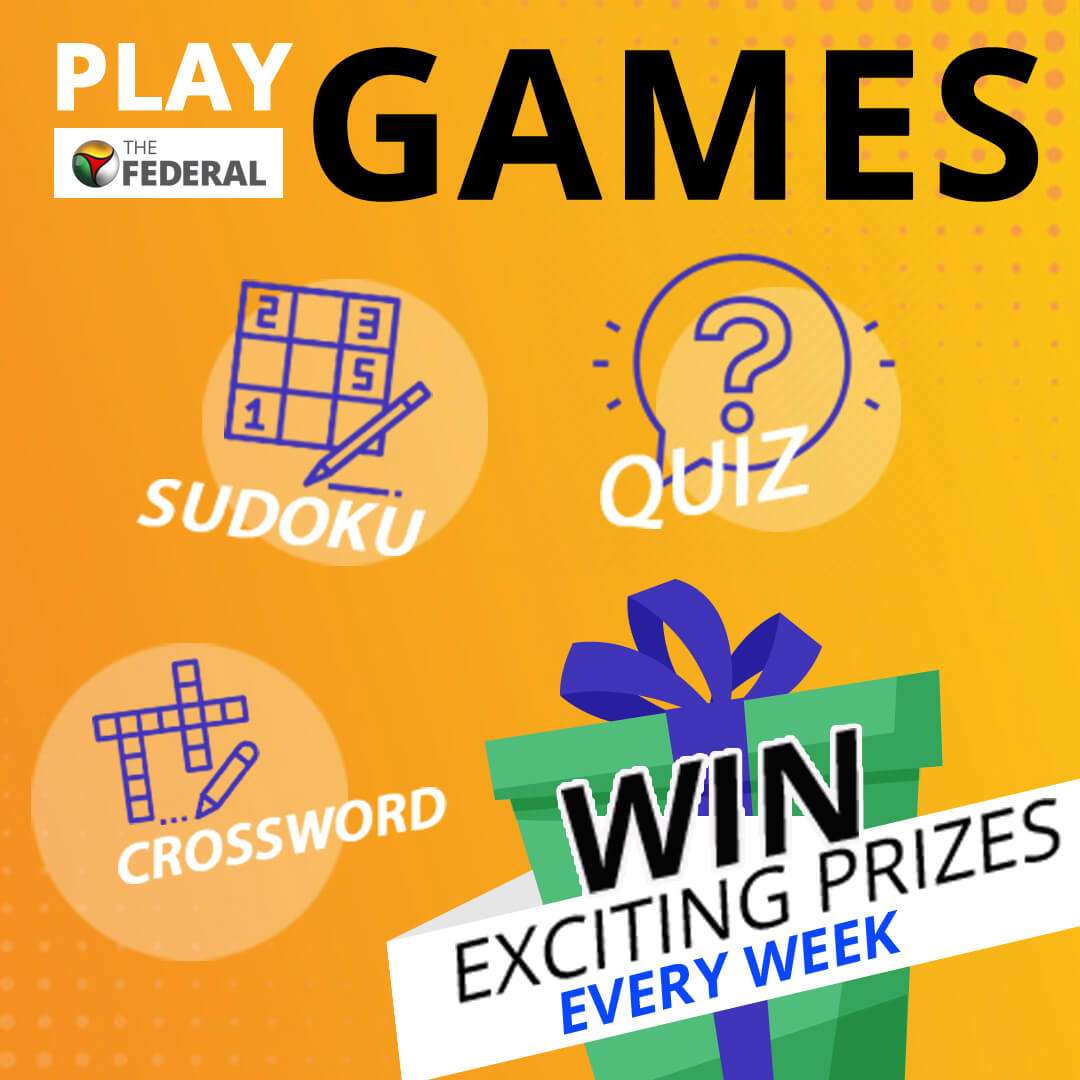 Iram Shah, wife of Faesal, confirmed her husband's release to The Federal. She said that her spouse was home. "I am so happy," Iram said, adding that, "Life has come back." She was understandably over the moon to see her husband back. And so was Jami, Faesal's five-year-old son.
On June 1, Bharatiya Janata Party (BJP)'s general secretary Ram Madhav told Stephen Sackur, the host of BBC's interview programme Hardtalk, that "Mr. Faesal will be released soon."
Related News: J&K bureaucrats in quarantine after IAS officer tests COVID positive; cases surge
In Kashmir, it is largely believed that the comments made by Faesal during the BBC Hardtalk programme in August last year had landed him in trouble. At the time, he had said that "the unilateral decision to revoke Jammu and Kashmir's semi-autonomous status and statehood has reduced the political cluster in Kashmir to two categories: stooges and separatists." Asked by Stephen Sackur what he would like to be in the new set-up, Faesal quipped: "Definitely not a stooge."
In one of his articles that Faesal co-authored with another Kashmiri Mehboob Makhdoomi that was published in The Indian Express on January 3, 2019, the predominant argument was, "At the root of the political problem in Kashmir is the paradox that those who represent the sentiment do not participate in the electoral process and those who participate in the electoral process do not represent the sentiment."
As a young man, Faesal stole headlines in 2010 when he cracked the Indian Administrative Services (IAS) examinations and stood first. Before joining the bureaucracy, he served as a doctor for several years.
On August 14, 2019, he was detained at New Delhi's Indira Gandhi International Airport and sent to Srinagar. He was about to board a flight to the United States to complete his research study at the prestigious Harvard University when he was denied permission to travel abroad.
Related News: Does the political tempest in National Conference hint at a split ahead?
Faesal was booked under the PSA on February 14, 2020, the day his six-month-long preventive detention had ended. Under the law that many refer to as draconian, a person can be jailed without trial for up to two years.
On March 11, the Union Ministry of Home Affairs told the Rajya Sabha that "a total of 7,357 persons were arrested following the revocation of Article 370 in Jammu and Kashmir on August 5 last year."
Those arrested included key politicians, civilian protesters, human rights activists, civil society members, traders, and those allegedly linked to street protests, stone-throwing incidents or accused of being 'militant sympathisers.' Most of the arrests were made from August 2019 to February 2020.
However, according to the assessment made by the Srinagar-based J&K Coalition of Civil Society (JKCCS), the number of those arrested is "definitely much higher than the official figures". The JKCCS estimate is that at least 13,000 persons were arrested last year.
It said, in the last few months, some leaders, traders and civil society members had been released but many continue to languish in various jails in and outside Jammu and Kashmir.
Related News: No moon, feast or festivities for Kashmir's political prisoners this Eid
Dr Farooq Abdullah and Omar Abdullah — two former Chief Ministers of Jammu and Kashmir — were released earlier after over six months in detention. Several second-rung leaders and activists of both the JKNC and the PDP were released in a gradual manner.
Important leaders who are yet to be released include Naeem Akhtar, former cabinet minister and government spokesperson of the then PDP-BJP coalition; Sajad Lone, chairperson of JK People's Conference; and Mohammad Ali Sagar, general secretary of the Jammu and Kashmir National Conference (JKNC).
Significance
What does the release of Faesal, Madni and Mansoor signify with regard to the possible restoration of a political process in Jammu and Kashmir?
Waheed Ur Rehman Parra, youth president of the PDP, told The Federal that it was a welcome move to release his colleagues Sartaj Madni and Peer Mansoor, and also Shah Faesal. But, Parra said, "The government should release all leaders who are detained since August or before."
Related News: COVID-19: 63 pregnant women test positive, southern districts worst-hit
Currently, Parra himself is under house detention. "We expect our release from house arrests and our party leader (Mehbooba Mufti) be released also," he said, emphasising that "detentions won't help in any case. It is about time that all are set free."
Iltija Mufti, Mehbooba Mufti's daughter, told The Federal that "everyone detained since the illegal abrogation of Article 370 followed by dismemberment of Jammu and Kashmir was wrongfully and unlawfully detained. There are still thousands apart from political detainees  in jails." She further said that "Freedom is indivisible and we all deserve to be free in the true sense."
Though senior leaders have welcomed the latest decision to release the three politicians, they demanded the release of other prisoners too.
Former Chief Minister Omar Abdullah welcomed the development in a tweet.
Good to hear @shahfaesal, Peer Mansoor & Sartaj Madani have been released from their unjust PSA detention. Disappointed that @MehboobaMufti, Sagar Sb & Hilal Lone continue to be detained. It's high time they are set free as well.

— Omar Abdullah (@OmarAbdullah) June 3, 2020
"Not to mention the many others under informal "house arrest" for the last 10 months. It's time the rule of law is applied to all equally & these leaders are allowed to leave their homes without their "guards" locking them inside without cause, justification or any detention order," Omar Abdullah said in another tweet.
There are many others like Mian Qayoom, president of the High Court Bar Association, who had been arrested much before August 2019 and are in prisons.