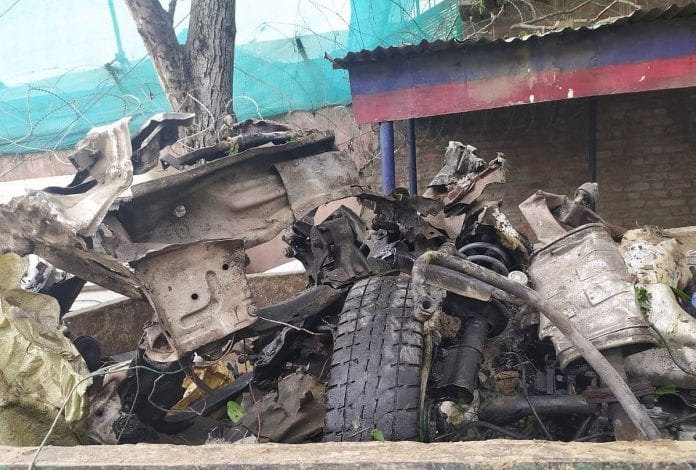 Visuals of a white Hyundai Santro car exploding and setting off massive amounts of smoke as part of a controlled explosion in Jammu and Kashmir's Pulwama have been circulated widely in social media.
#WATCH J&K: In-situ explosion of the vehicle, which was carrying IED, by Police in Pulwama.

Major incident of vehicle-borne IED explosion was averted by Police, CRPF & Army after Pulwama Police got credible info last night that a terrorist was moving with an explosive-laden car pic.twitter.com/UnUHSYB07C

— ANI (@ANI) May 28, 2020
Security forces had earlier on Thursday (May 28) intercepted the car, which was laden with 40-45 kg of improvised explosive device (IED), and managed to avert a major terror attack similar to the one in Pulwama in February 2019, where 40 CRPF personnel were killed by a suicide bomber.
Advertisement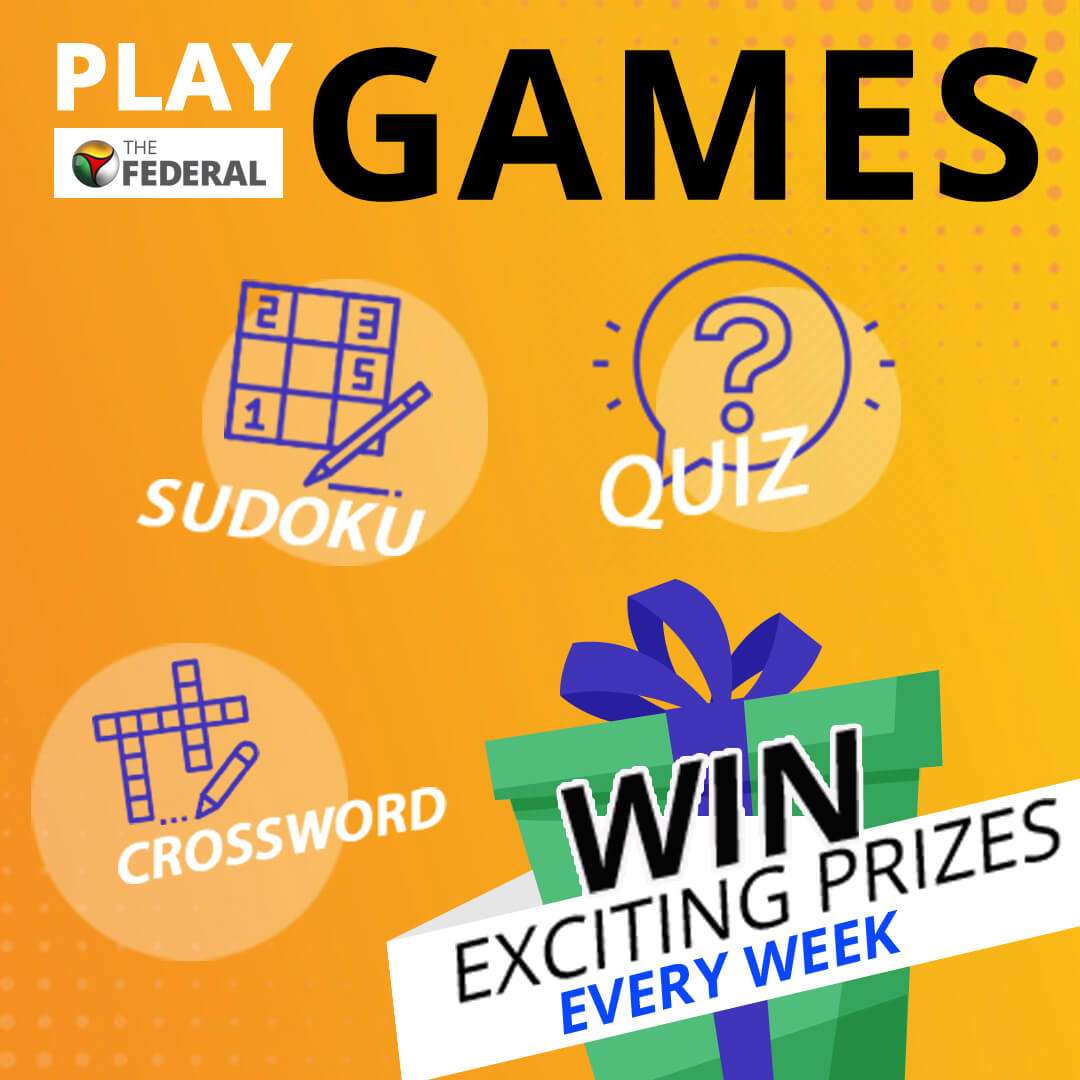 Security forces, based on intelligence inputs, had on Wednesday (May 27) intercepted the white car, which had a fake registration number, at a checkpoint in Pulwama. However, the driver tried to speed off at the barricade instead of stopping, which led to security forces opening fire at the vehicle. The driver managed to escape from the security personnel. He later abandoned the car and fled.
"We had received information that a militant of Jaish-e-Mohammed is going to carry out the operation. So we suspect that Adil (occupant of the car carrying IED), a Hizbul Mujahideen militant is also in touch with Jaish-e-Mohammed," ANI quoted Vijay Kumar as saying.
"He (Adil) intended to target vehicles of security forces. We are calling expert teams from the outside. We suspect that the vehicle was carrying 40-45 kg of explosives," he added.
The car was found by security forces later a few kilometres away from the spot.
Related news | Top Hizbul commander Riyaz Naikoo killed in Kashmir's Pulwama
The decision was made to destroy the car since officials believed moving the car when it was loaded with explosives would be dangerous.
"It (car) was kept under watch for the night. People in nearby houses were evacuated and the vehicle was destroyed on site by the bomb disposal squad as moving it would have been a serious threat," NDTV quoted Director General of Police Dilbag Singh as saying.
The video of the controlled explosion of the explosives-filled car shows a cloud of smoke as the car is destroyed by a bomb disposal squad.
Police said the massive explosion damaged several houses in the area, and that the residents had already been cleared out before the blast.
The 2019 Pulwama attack, which was carried out in a similar manner by Pakistan-based Jaish-e-Mohammed, strained diplomatic relations between India and Pakistan. India in a retaliatory measure destroyed a training camp of Jaish-e-Mohammad in Balakot through airstrikes.