The Supreme Court-appointed special committee to look into restoration of internet services in Jammu and Kashmir has recommended that 4G internet services can be allowed in some districts of Jammu and Kashmir as a trial to study the impact on security.
4G internet services will be allowed in one district each in Jammu and Kashmir after August 15 as per the recommendation of the committee, the Centre told the Supreme Court on Tuesday (August 11).
The Centre blocked internet services after the abrogation of Article 370 that gave Jammu and Kashmir special status over a year ago, fearing an increase in terror activities.
Advertisement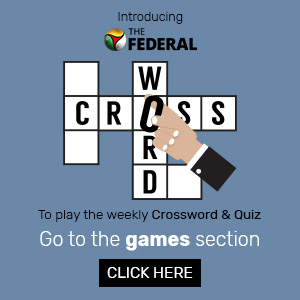 The services will be resumed in districts that are not close to the international border or the LoC and with low terrorist activities, Attorney General KK Venugopal, who represented the Centre, told the SC. The committee will review the situation after two months before deciding on expanding the services to other regions of the Union Territory, it said.
The special committee reviewed the security situation in Jammu and Kashmir with security forces in a meeting held on August 10 and concluded that threats persist. It, however, felt internet services could be offered on a trial basis and the situation reviewed later, the Centre told the Supreme Court.
The SC is hearing a petition filed by the Foundation for Media Professionals alleging contempt of court in the functioning of the committee. A bench of Justices NV Ramana, R Subhash Reddy and BR Gavai is hearing the petition.
On Friday, the court had asked the J&K administration under the Lt Governor to look at measures to restore 4G internet services, at least in some areas with low threat perception.
When the administration sought time to come up with the measures in view of the change in the Lt Governor, the court said that shouldn't be a problem on matters concerning 4G services since the special committee is already looking into them.