Farmers in Haryana have announced they'll not allow any minister of the Bharatiya Janata Party (BJP) and Deputy Chief Minister Dushyant Chautala-led Jannayak Janta Party (JJP) alliance government to hoist the national flag during the Republic Day function anywhere in the state.
Speaking to The Federal, Anil Nandal of the Bhartiya Kisan Union Haryana said the farmers of the state have decided they will not allow any minister of the BJP-JJP alliance, including Chief Minister Manohar Lal Khattar and deputy CM Dushyant Chautala, to hoist the tricolour on January 26.
"While (Union Minister) Amit Shah has given strict orders to BJP-JJP leaders in Haryana to stay home, they are planning to hoist flags. What is this hypocrisy? Our farmers are sitting at the borders since two months now and more than 100 have been martyred. How can we allow these ministers to hoist the flag," he said.
Advertisement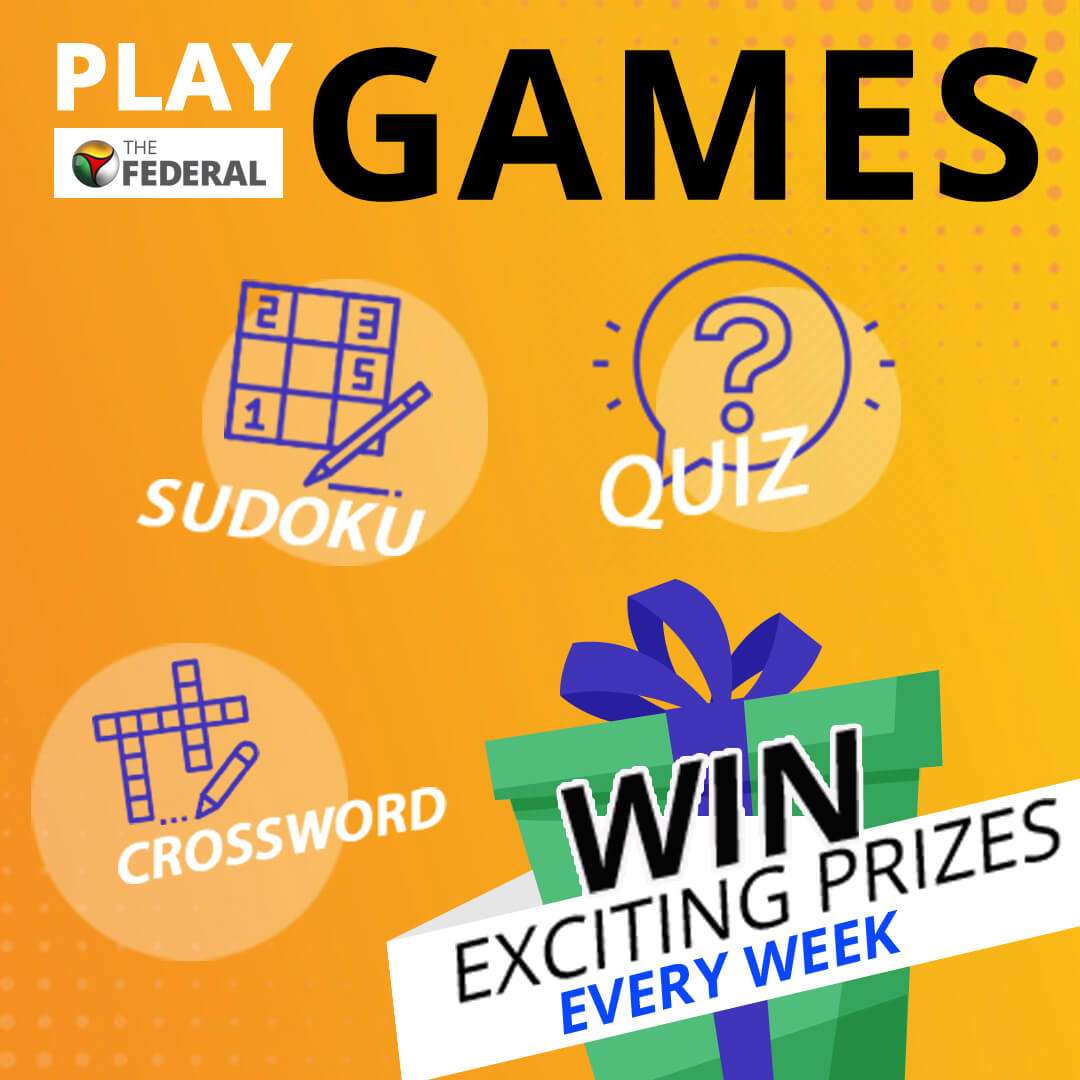 Related news | Why small businesses in agri sector are worried about farm laws
"Any police officer or even a peon can hoist the flags but we will not allow BJP-JJP ministers to hoist our sacred national flag. These ministers are blindly watching the farmers dying. We will not even let them come outside their homes. If they force to come outside to hoist the flags, the farmers will repeat Kaimla-like incident," he added.
On January 10, protesting farmers in Haryana had ransacked the venue of a kisan mahapanchayat at Kaimla village in Haryana's Karnal district where Chief Minister Khattar was scheduled to address the people to highlight the benefits of the Centre's three farm laws. They had broken the stage and dug up the helipad as well.
As per the schedule released by the state government for January 26, Khattar will hoist the flag in Panipat and Chautala in Ambala. Other BJP-JJP ministers who will hoist flags are Education Minister Kanwar Pal, Transport Minister Mool Chand Sharma, Power Minister Ranjit Singh, Agriculture Minister JP Dalal, Cooperation Minister Dr Banwari Lal, Social Justice and Empowerment Minister Om Prakash Yadav, Woman and Child Development Minister Kamlesh Dhanda, JJP MLA Anoop Dhanak, and Sports and Youth Affairs minister Sandeep Singh.
Situation can go out of hands
During a meeting in Rohtak, the farmers have told the police they will not be responsible for the loss of lives and property if BJP-JJP ministers attempt to hoist the flag.
Preet Singh of Akhil Bhartiya Kisan Sabha said they respect the national flag and Republic Day, and said they have requested police officers to hoist the flag on January 26.
"We cautioned the administration that if CM's chopper was not allowed to land in Karnal last month, then it's up to the administration to ensure safety as there's lot of anger among the farmers. We requested police officers to hoist the flag. If police hoists flag, we'll distribute sweets, but if BJP-JJP ministers do the same, we cannot say what will happen," he said.
Related news | Farmers-cops talks fail; 5,000 more tractors arrive for R-Day rally
Deputy Commissioner of Rohtak Manoj Kumar said not all, but only a few farmers want to disrupt the Republic Day proceedings. "There's a sense of anger among the farmers. Not all but a few want to disrupt the proceedings of Republic Day in Haryana. Our intelligence unit found out that there are farmers who don't want to allow BJP-JJP leaders to hoist flags.
"Farmers in the meeting also requested us to hoist the flags instead of ministers. We told them they should not resort to any sort of violence and they also agreed, but there is still a fear of disruptions during the events. But we are prepared to deal with the situation. Strict actions will be taken if anybody violates law and order in the state," said Kumar.
Haryana Police have also cancelled the leaves of all its personnel in the state. Kawal Nain, Superintendent for Director General of Police, Haryana wrote in a letter, "In view of the ongoing farmers' agitation in the state, it is directed that leave of all kinds are stopped forthwith till further orders."
Demonstrations in front of BJP-JJP leaders houses 
Farmers in the state are also staging a demonstration outside the residence of BJP and JJP ministers. Protesters under the banner of Akhil Bharatiya Kisan Majdoor Sangharsh Samiti marched to state minister Anup Dhanak's residence in Hisar and demanded his resignation.
Farmer leader Satbir Punia said Dhanak's assembly segment, Uklana, has a major farmers' population. "These farmers supported Dhanak which is why he became a minister. But it's unfortunate that after becoming minister, he's not ready to listen to farmers," he said.
A similar demonstration was held in front of the house of Amarjeet Dhanda, JJP MLA from Julana in Jind. Satpal Singh, a panchayat member from Julana in Jind district, said, "We voted for JJP thinking they will stand by the farmers, but Dushyant is nothing more than a cheat. We have boycotted them entirely but besides that, we will ensure the JJP pulls back its support to the BJP so that the government falls and fresh elections are held."