Some companies may consider relocating outside Haryana due to the state's new law which makes it mandatory for private firms to reserve 75% of their jobs for locals. Several firms view the new law as a threat to competitiveness and post-pandemic recovery.
Haryana's Gurgaon-Manesar region is an industrial and commercial hub where many big firms had set up their offices, including Google, American Express, Pepsi, Coca-Cola, and Samsung, among others.
However, experts suggest that the new law which reserves 75% private jobs with monthly pay of up to ₹50,000 for state domiciles, can prompt a dangerous trend if other states too adopt such legislations, according to Economic Times.
Advertisement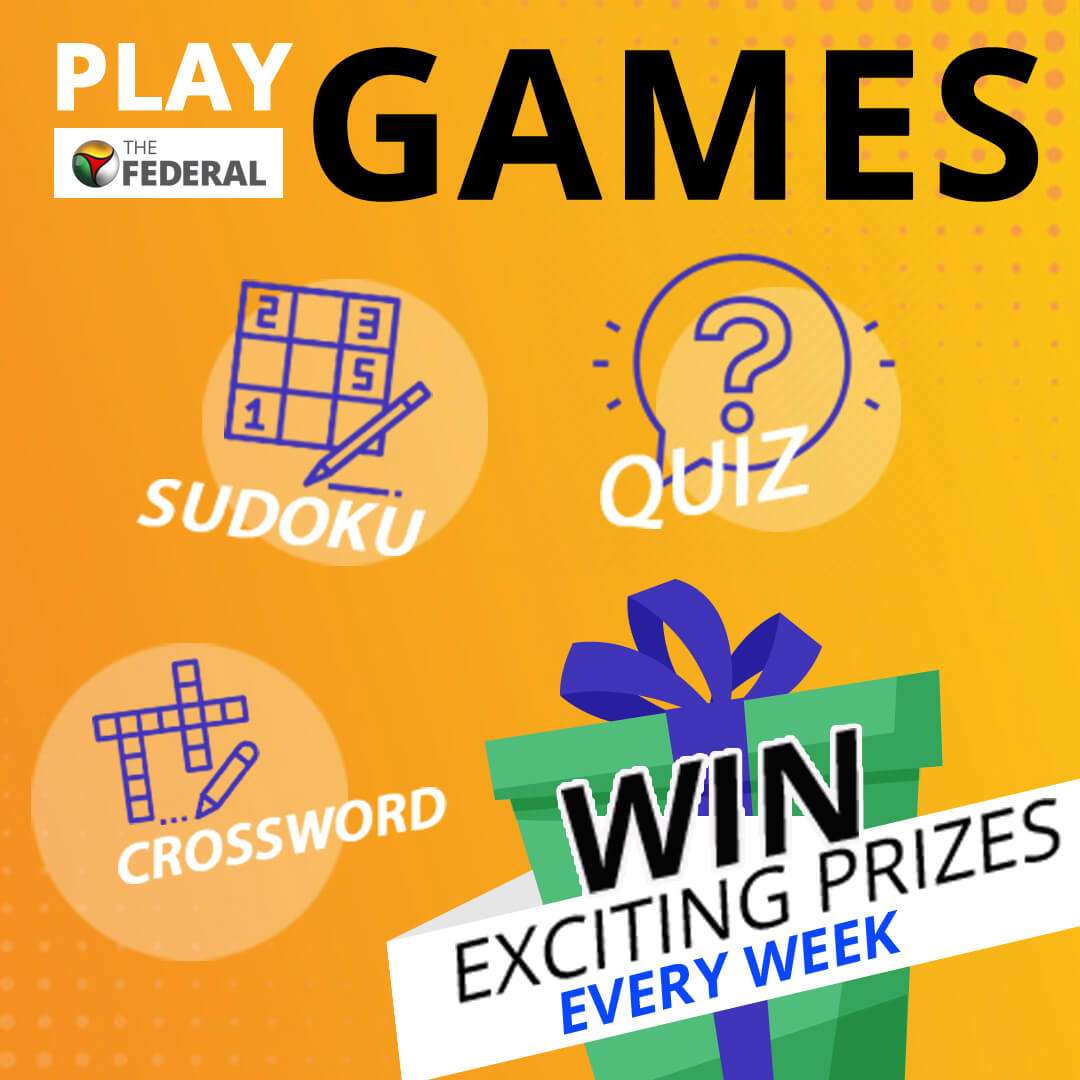 Related news | Haryana to provide 75% reservation for locals in private jobs
Gurugram, with a thriving IT and BPO sector with companies like Google, Microsoft, TCS, Infosys, and Wipro, are likely to be one of the biggest sufferers of the move. Start-ups like Zomato and outsourcing agencies like Genpact also have their offices in Gurugram.
The report quoted RC Bhargava, chairman of Maruti Suzuki which has factories in Haryana, as saying that industry associations, including Confederation of Indian Industry (CII), are of the view that the move is not favourable for competitiveness in the industry.
Another senior executive of a multinational firm said that economic recovery of businesses would be affected due to the recent legislation, which will also require recalibration of jobs and paperwork.
TeamLease Services cofounder Rituparna Chakraborty called it "protectionism" coming at a time of economic recovery which may cost the state of jobs both in the short and long run. She said it goes against the principle of meritocracy, according to the report.
Related news | Industry owners upset as Haryana eyes law for 75% job quota for locals
The report quoted Aditya Misra, founder of recruitment firm CIEL HR Services, as saying that the law needs more clarity on its enforcement and it could affect the state's GDP if proper time is given to prepare an ecosystem for it. His firm has nearly 1,500 non-local employees earning less than ₹50,000.
Another executive of a big firm said the "populist" move will impact job at manufacturing plants which had already started re-hiring. Another firm's HR head said if other states may copy this move prompting a dangerous trend across the country.
The Haryana State Employment of Local Candidates Bill, which was passed by the assembly last year, was approved by the governor earlier this week. All private companies, societies, trusts and partnership firms come under its purview. The law also states that firms can hire from outside after informing the government if it does not find a suitable local candidate.
The law was one of the major poll promises of the Dushyant Chautala-led Jannayak Janata Party (JJP) which made the government in alliance with BJP following the 2019 assembly elections, aiming to reduce unemployment in the state and discourage migrant influx.