Harjit Kaur, a 23-year-old woman from Ambala district of Haryana, allegedly died by hanging herself on February 21. Harjit got married to Gurcharan Singh in November last year, but a few days after the marriage, Gurcharan Singh and his mother Kirandeep Kaur started harassing her for not bringing a car in dowry.
Dalmit Singh, father of Harjit Kaur, said, "My daughter told me about the harassment, but we asked her to adjust to the situation till the time we arrange money for a car. On Sunday (February 21), my daughter informed my wife over the phone that her husband and mother-in-law were harassing her again. Around 2.20 pm, my daughter's husband called us and told us to come fast. When we reached their house we saw our daughter lying dead in her bedroom."
In another case, 22-year-old Rashmi from Haryana's Palwal district was murdered by her in-laws on February 24. Jagat Singh, Rashmi's brother, said, "Rashmi was married to Balram on November 27, 2020. We gave as much dowry as was possible for us, but Rashmi was harassed by her husband and in-laws for a car."
Advertisement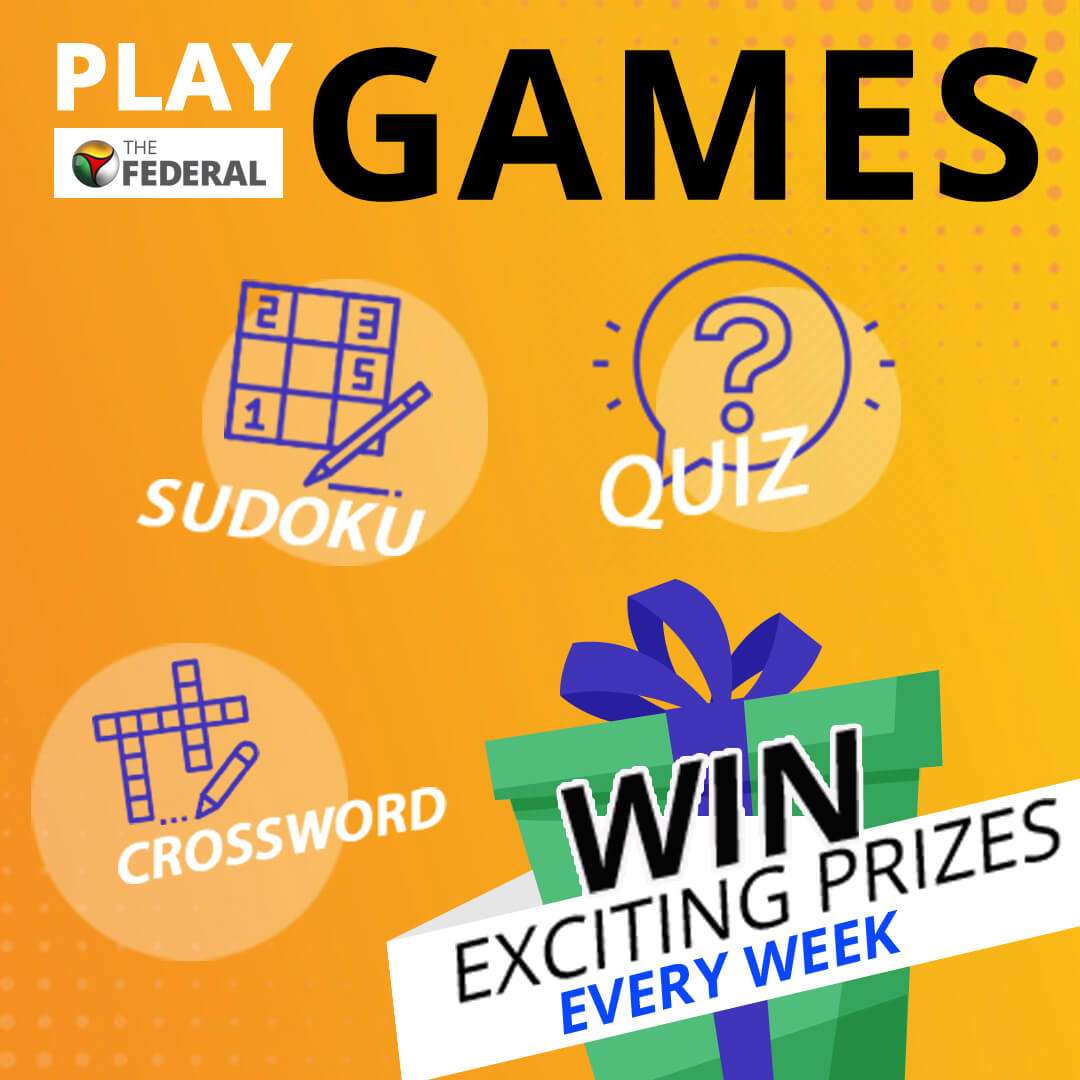 Also read: Is the craze for gold and dowry killing Malayali women?
Jagat Singh said that he got a call from Rashmi on February 24, saying she was not being treated properly in her house, but we asked her to adjust to the given circumstances. "After two hours, her husband called me and said your sister's health is deteriorating. After some time, I received a call again that Rashmi is dead. On reaching the house we saw Rashmi dead on the bed and there were bruises on her neck and hands. All her in-laws ran away. My sister was murdered by choking her neck… all for a dowry," Jagat said.
All for the love of a car
Asking for a car in dowry has emerged as a trend in Haryana. The craving for the latest car from the groom's side usually gets overlooked in the hustle and bustle of big fat weddings of north India. Asking for a dowry — legally as well as socially unacceptable — has become such a common thing that people are not even scared of demanding or showing off these days.
"Mere bete ko dahej me Creta car mili hai (My son got a Hyundai Creta in dowry)," said a proud mother. She further said, "The parents of the girl spent ₹50 lakh on the marriage. They have given an ample amount of gold and every home utility. And why shouldn't they?  Our son is nothing less than a diamond."
When told that seeking dowry is a crime, the woman said, "We did not ask for it, the parents of the girl gave these things for the comfort of their daughter and it is a gift from their side. Their daughter will only use it. There is nothing wrong in giving gifts, is it?"
Even families of the brides don't mind giving dowry, saying it is a "ritual". One Ranbir Dhanda's daughter was recently married to a government clerk. Ranbir is a teacher in Haryana. Ranbir said he spent ₹60 lakh for the marriage. "I withdrew all my provident fund and took a loan for the wedding. I have put nearly ₹20 lakh on the wedding function which was attended by nearly 1,500 people… close to ₹17 lakh was spent on buying a Creta car while the rest was spent on gold and home utilities like a bed with mattresses, air conditioners, dressing table, refrigerator, television, clothes etc. I want my daughter to be happy after marriage. She is getting a husband who is a government employee, what else do we need?"
Dhanda doesn't think giving or taking dowry is a crime. "Giving gifts to daughters is a ritual. This is a culture. The high-class society may think it is wrong, but we common people have to do this for the happiness of daughter," he said.
"Kitne paise lagaye shadi me ladki walo ne? Konsi car mili? (How much money did the girl's side put in the marriage? Which car did you get?" Such questions from the neighbours and relatives show that the problem is deeply rooted in the society. More the dowry, more the satisfaction. Nobody asks how the girl is, everybody asks how much money was spent on marriage.
Sandeep Singh, a marriage agent, says, "Some demand (dowry) directly while others do it indirectly. Everybody expects dowry in north India. Since government jobs are diminishing, the demand for grooms in a government job is increasing consistently. Even if you are just a clerk, you will get a car worth ₹15 lakh to ₹20 lakh. The parents of bridegrooms feel that government jobs are safer and secure."
Higher the post in a government job, more the dowry. "People also give fully furnished flats with big cars to their daughters. This is like a custom. But asking for a Creta in dowry is the new normal these days. Initially, it was Swift, then came i20 and Brezza and now it is Creta. I have seen people giving this car even to jobless grooms, who have good financial backing like land or father's business," adds Sandeep Singh.
Dowry – A death knell for women
On an average, nearly 25 dowry deaths, 40 cases of seeking dowry and 300 cases of cruelty towards wife by the husband or his relatives are reported in India every day, says the National Crime Record Bureau (NCRB) data. According to 2019 NCRB data, 7,034 women died due to dowry-related harassment.
Out of all dowry-related deaths, 2,424 happened in Uttar Pradesh, 1,127 in Bihar, 550 in Madhya Pradesh, 453 in Rajasthan, 444 in West Bengal, 305 in Jharkhand and 248 in Haryana. But experts believe the number could be way higher since many dowry deaths get recorded as suicide. However, most dowry deaths get reported as accidental deaths such as getting burnt, stove blasts, falling in the bathroom etc.
"At least 50% of all suicides among married women could be dowry-related, but they are underreported because parents girls too are involved in the crime (giving dowry is also a crime)," said Donna Fernandes of Vimochana, an NGO working for women's rights. But more dowry deaths are reported as accidental deaths than suicide, such as getting burnt, stove blasts, falling in the bathroom, she said.
"Women are very excited about the wedding, but the real test is after the marriage. For many, the husband's house becomes an abusive prison," said Deepa Narayan, a social scientist and author. "Even when they are mistreated, usually their family asks them to 'adjust', causing them further despair. The onus is on the girl's parents to not to connect with families that seek dowry," Donna Fernandes added.
"The National Commission for Women offers counseling for women facing violence at home and helps them out by connecting them directly with the district magistrate for help," said Nang Tanvi Manpoong, a media consultant with the National Commission for Women. However, most women do not speak up or use legal avenues available with them, rued Manpoong.
Preeti Bharadwaj, Vice-Chairperson, Haryana State Commission for Women, said, "We support women who want legal or police help. Firstly, we try to counsel the husbands. Settlement between the two parties is our final objective."