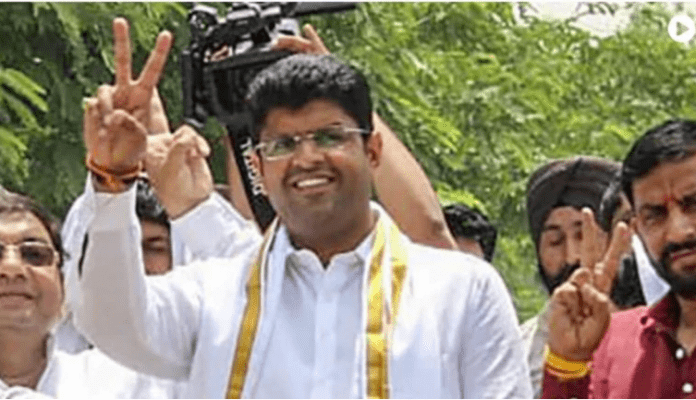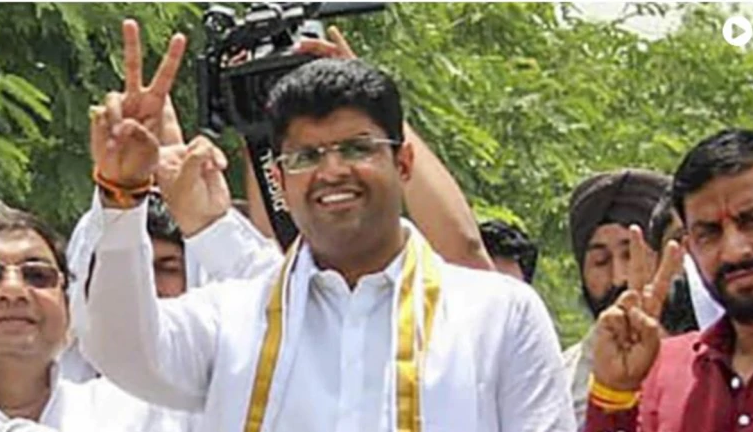 After Akali leader Harsimrat Kaur Badal's resignation from Modi Cabinet over the Centre's new farm bills, eyes are now set on Dushyant Chautala's Jannayak Janata Party, a key NDA ally in Haryana where farmers are staging protests against the proposed legislation.
Chautala, the deputy chief minister of Haryana, had helped BJP's Manohar Lal Khattar form government in the state following the assembly elections last year. He reportedly met CM Khattar this (September 18) morning and later held a meeting with JJP leaders as well.
Following Badal's resignation, Congress's Randeep Singh Surjewala taunted Chautala saying he should have quit the deputy chief minister's post. "You love your post, why not love the farmers?" the Congress leader asked.
Advertisement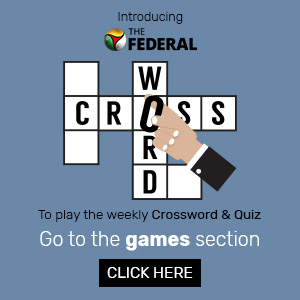 Like Badal's Shiromani Akali Dal in Punjab, Chautala's JJP too has a strong rural base in Haryana, where too protests have erupted against the new farm bills. Reports suggest Badals have played a role in the BJP-JJP alliance in Haryana after last year's assembly polls.
The lathi-charging of farmers during a protest in Haryana's Kurukshetra on September 10 has added to JJP's woes. The party has, however, apologised over the incident.
Related news: After Harsimrat's resignation, SAD may reconsider NDA alliance