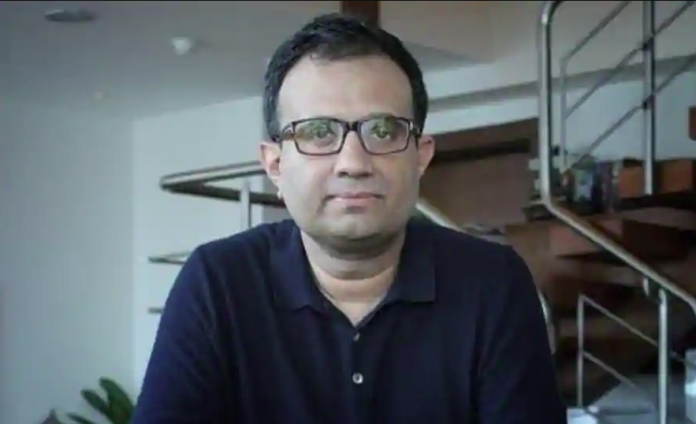 The Delhi Assembly's peace and harmony committee looking into the role of Facebook in fanning the riots of February cancelled its meeting on Wednesday after the social media giant's India vice-president moved the Supreme Court against a summons issued to him by the panel to question him on the communal tensions that left over 50 people dead.
Related news: Facebook under scanner: Sued in US for "spying" on Instagram users
The Supreme Court issued notices to the secretary of the Delhi Assembly, the law and justice, electronics and IT and home affairs ministries, the Lok Sabha and Rajya Sabha and the Delhi police on the petition filed by Facebook India vice-president and managing director Ajit Mohan seeking to restrain the Delhi Assembly committee from summoning him. 
Advertisement
The court said no coercive action should be taken against the executive till October 15, the next date of hearing. The committee assured the court that it would not resort to any coercive measures against him.
Mohan moved the Supreme Court after the committee issued two notices to him to appear before it. When he failed to appear before the committee after the first notice, its chairman and AAP MLA Raghav Chadha had said that it wouldn't hesitate to use coercive measures if he again failed to appear. The committee issued the second notice on September 18 asking him to appear before it on Wednesday (September 23). 
Related news: Facebook gives Delhi panel the slip, refuses to attend meet
Mohan, through lawyer Harish Salve, told the court in Wednesday that the summon was "a brazen violation" of his fundamental rights. "I am not a public servant, whose statement is required. I am an American company," he said, NDTV reported.
The committee, represented by lawyer Abhishek Manu Singhvi, said it would not use any coercive measure against him or the company. He said the committee had issued the summons to get inputs from the company on ways to prevent the misuse of social media. "Facebook has not been summoned as an accused but Facebook has been misused," Singhvi said.
The committee started to look into the role of Facebook after a report in The Wall Street Journal said that the company had refused to screen hate content posted by BJP leaders and organisations linked to the ruling party fearing the business in India, its largest market, would get affected.