The national capital is staring at an imminent water crisis as the Nangal Hydel Channel, which meets 25 per cent of Delhi's water needs, is likely to be shut for a month for repairs and maintenance.
The Nangal Hydel Channel draws water from the Beas River and transports it all the way to Delhi. The Delhi Jal Board Vice Chairman, Raghav Chadha, confirmed the development. The Bhakra Beas Management Board (BBMB), which manages the Channel, announced that it will close operations from March 25 to April 24, he said.
Chadha said, "We are being told that the central government is about to shut water supply from the Beas River to Delhi for one month. The Central government is about to undertake some repair work. The complete closure of the Nangal Hydel Channel, due to which the supply of water from the Beas River that constitutes 25% of Delhi's total water supply will be affected."
Advertisement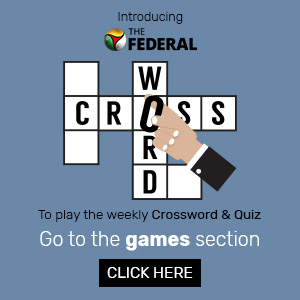 The other sources of water for Delhi are Yamuna and Ganga, besides groundwater.
Chadha said the news is alarming because if Delhi does not get the 232 million gallons per day (MGD) water from Nangal Hydel Channel, the city will face acute water crisis, which may even result in law and order problem. The problem will become more acute since it is the middle of summer when the water requirement of Delhi goes up to 1,200 MGD.
The Delhi government wants to put up its viewpoint in front of the Union Jal Shakti Minister, which manages the Nangal Hydel Channel.
Also read: Women join hands to save a river and lakhs of livelihood
Chadha said short supply could hamper water supply to several important places like the Rashtrapati Bhavan, Parliament, the Prime Minister's residence, the Supreme Court, and embassies.
Chadha told News18, "This letter says that we are seeking your views as well as your consent and once we receive that we will go ahead with it. But we have learned through our sources that the government may go ahead with it despite the lack of consent on the part of any stake holder also."