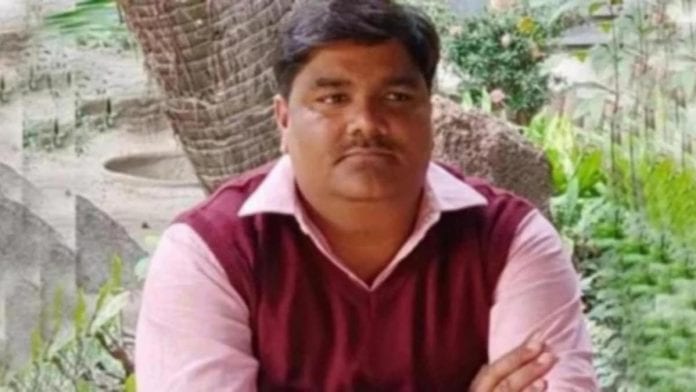 The Enforcement Directorate (ED) on Tuesday (June 23) conducted raids at multiple locations, including the premises of suspended Aam Aadmi Party (AAP) councillor Tahir Hussain in connection with its money laundering probe in the Delhi riots case, according to officials.
They said at least six premises in Delhi, Noida and few other locations in the national capital region are being searched. The raids aimed to collect evidence in the case, the officials said.
The ED had in March booked suspended AAP councillor Hussain, Islamist group Popular Front of India (PFI) and a few others on charges of money laundering and alleged funding of the recent riots in Delhi.
The ED is also investigating the links between Hussain and the PFI.
The criminal case was filed under the Prevention of Money Laundering Act (PMLA) and the raids are being carried out under these provisions, officials said.
Related news: Delhi riots: ED books Tahir Hussain, PFI for money laundering
Similar charges to probe the riots have also been pressed against the PFI, which is already facing another separate PMLA probe.
Hussain is also facing charges of killing an Intelligence Bureau (IB) official, Ankit Sharma during the riots in northeast Delhi early this year, after an FIR was filed by Sharma's family.
The Crime Branch of the Delhi Police had earlier in June filed chargesheets in connection with the Delhi riots, saying Hussain had led the mob that killed Sharma on February 25.
The death of 26-year-old IB officer during the riots was a 'specifically targeted killing', according to the police charge sheet filed in court on Wednesday (June 3).
The charge sheet said the security assistant with the IB was stabbed 51 times by a mob led by Hussain, and Sharma too was found dead in a drain with multiple stab wounds.
When Sharma had allegedly gone out during the riots in search of his brother, he was dragged into Tahir Hussain's office by the mob and killed. His mutilated body was then thrown in a drain just 200 metres away from his house in Chand Bagh.
(With inputs from agencies)