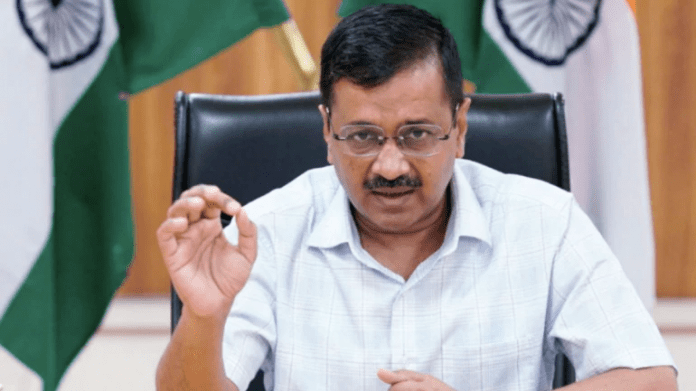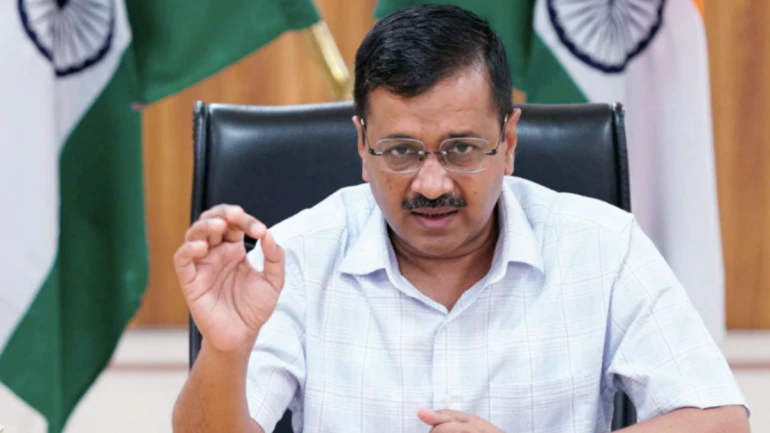 The Delhi Cabinet on Monday (May 4) approved a compensation of ₹1 crore for the family of Intelligence Bureau (IB) officer Ankit Sharma, who was killed during the Delhi riots in February.
Delhi Chief Minister Arvind Kejriwal took to Twitter to announce the news.
"Late IB officer Ankit Sharma was killed In the Delhi riots in an excruciatingly painful manner. We had announced an amount of ₹1 crore compensation for his family. That decision has been approved by the cabinet today," he said in Hindi.
Advertisement
दिल्ली दंगों में IB अफसर स्वर्गीय अंकित शर्मा जी की बहुत ही दर्दनाक हत्या हुई थी। उनके परिवार के लिए हमने ₹1 करोड़ की सम्मान राशि का एलान किया था। आज उस निर्णय को कैबिनेट ने मंजूरी दी है। करोना के चलते इसमें देर हो गयी। उम्मीद है इसी हफ़्ते उनके परिवार को राशि मिल जाएगी।

— Arvind Kejriwal (@ArvindKejriwal) May 4, 2020
He said the decision had been delayed due to the coronavirus. "Hopefully, his family will get the money this week," he added.
Sharma, who was employed as a security assistant in the Intelligence Bureau in 2017, was a resident of Delhi's Chand Bagh, one of the worst-hit areas in the riots.
His decapitated body was found in a canal in the area on February 26. Media reports had said the officer was returning home when he was brutally attacked by a mob and beaten to death. It was suspected that his body was later dumped in the canal.
Related news | Missing intestine, deep cuts reveal brutality of Ankit's murder in Delhi
The IB officer's family and the BJP had alleged the involvement of former Aam Aadmi Party (AAP) Councillor Tahir Hussain in Sharma's death, following which he was arrested by the police on charges of murder and sent to seven-day custody. He was also suspended by the Kejriwal-led Party.
Four other people were suspected to be responsible for Sharma's murder.
Sharma's body was sent for post mortem to identify the cause of death. The report revealed multiple deep cuts on the IB officer's body, hinting at murder through attack.
According to the report, his intestine had been cut out too, revealing a hollowed-out colon cavity.