The total number of COVID-19 cases crossed the 18,000 mark in Delhi on Saturday (May 30) with a record single-day spike of 1,163 fresh infections. Meanwhile, the death toll in the national capital mounted to 416, authorities said.
The previous daily high in fresh cases — 1,106 — was recorded on May 29. This is the second consecutive day in Delhi when over 1,100 COVID-19 cases have been reported.
The state health department said in its Saturday bulletin that the death toll from the deadly infection has risen to 416, and the total number of cases mounted to 18,549.
Advertisement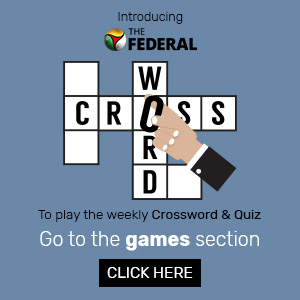 Related news: Permanent lockdown not a solution to crisis; Delhi fully prepared: Kejriwal
It added the cumulative death figures refers to fatalities where primary cause of death was found to be COVID-19, as per the report of the Death Audit Committee on the basis of case sheets received from various hospitals.
On Friday, the total number of cases stood at 17,386, including 398 deaths.
Earlier in the day, Chief Minister Arvind Kejriwal had reassured the people of Delhi that his government is several steps ahead of the novel coronavirus, and is more than prepared to deal with it. He also reiterated that there cannot be a permanent lockdown and focus needs to be on minimising the number of deaths even if cases rise.
(With inputs from agencies)