The construction of the new Parliament building will begin in December and will likely be completed in two years by October 2022. All sessions of Parliament will then be held in the new building, which will offer greater space for members than the existing one.
The ground-breaking ceremony may be held in December. 
Related News: Ground-level changes for Central Vista project will be at officials' risk, says SC
Advertisement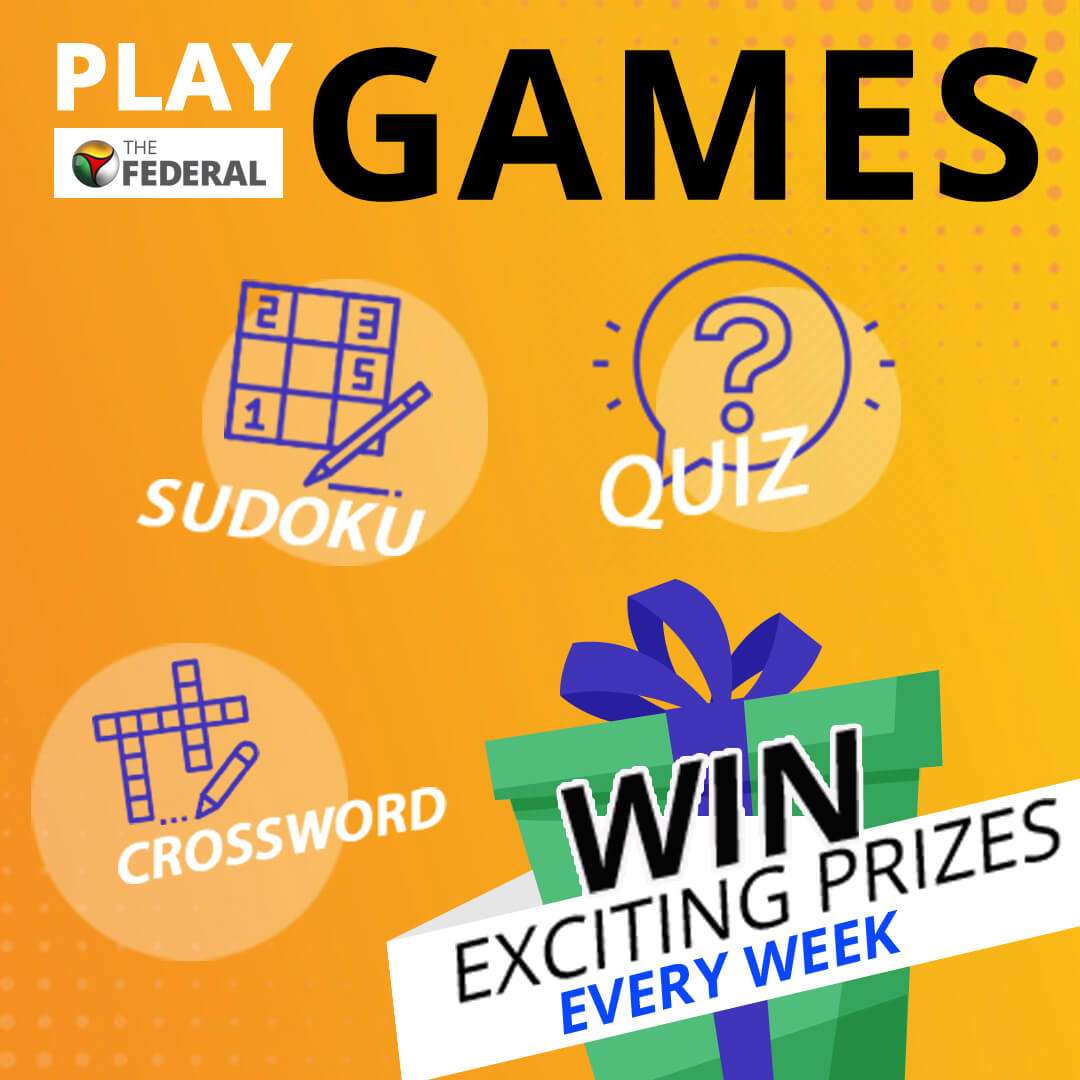 The new building has been planned as part of the Central Vista redevelopment project in Delhi. It will be built close to the current Parliament building. Its construction will not affect the Parliament sessions in the existing building, the Lok Sabha secretariat said.
Officials dismissed concerns about the construction adding to the pollution in Delhi saying adequate measures have been taken to reduce air and noise pollution.
Lok Sabha Speaker Om Birla held a meeting on Friday to review the project.  
The new building will have separate offices for members of parliament. The offices will have the latest digital interfaces to reduce the use of paper in an attempt to move towards paperless functioning.
The Lok Sabha chamber will have a capacity to seat 888 members and the Rajya Sabha will have 384. They will be able to accommodate more members than the current Lok Sabha, which can have 543 members and the Rajya Sabha, with a capacity for 245 members.
The building, to be constructed by Tata Projects at a cost of Rs 861.9 crore, will have a Constitution Hall displaying India's democratic heritage, a lounge for MPs, a library, committee rooms, dining areas and parking space.
Birla said the aim is to complete the project on time without any compromise on quality. A committee with officials from the Lok Sabha secretariat, housing and urban affairs ministry, CPWD and NDMC, besides the architect/designer of the project, will be set up to monitor the project.
Related News: Why the plan to revamp Delhi's Central Vista has raised eyebrows
The review meeting took stock of the barricading plan and the various measures to control air and noise pollution during the construction, a statement from the Lok Sabha secretariat said. "The officers of the ministry of housing and urban affairs further briefed Birla about the proposed movement plan of VIPs and staff during this period, including during Parliament sessions," the statement said, reported PTI.
The current Parliament building, which was inaugurated on January 18, 1927, by the then governor-general of India Lord Irwin, will continue to be in existence and will be used for parliamentary events.