As Delhi has been reeling under a severe shortage of hospital beds, the Union Home Ministry has asked the Aam Aadmi Party government not to allow COVID-19 patients to isolate themselves at their homes, NDTV quotes sources as saying.
Currently, the Delhi government has allowed people who had tested positive for COVID-19, but were asymptomatic to be placed in home isolation. Since the number of positive cases has surged in the national capital, the ministry had given the direction, the sources said.
However, the Union Territory government has been facing an acute shortage of hospital beds that even prompted Chief Minister Arvind Kejriwal to pass an order reserving all beds in government and private hospitals for residents of the national capital.
Advertisement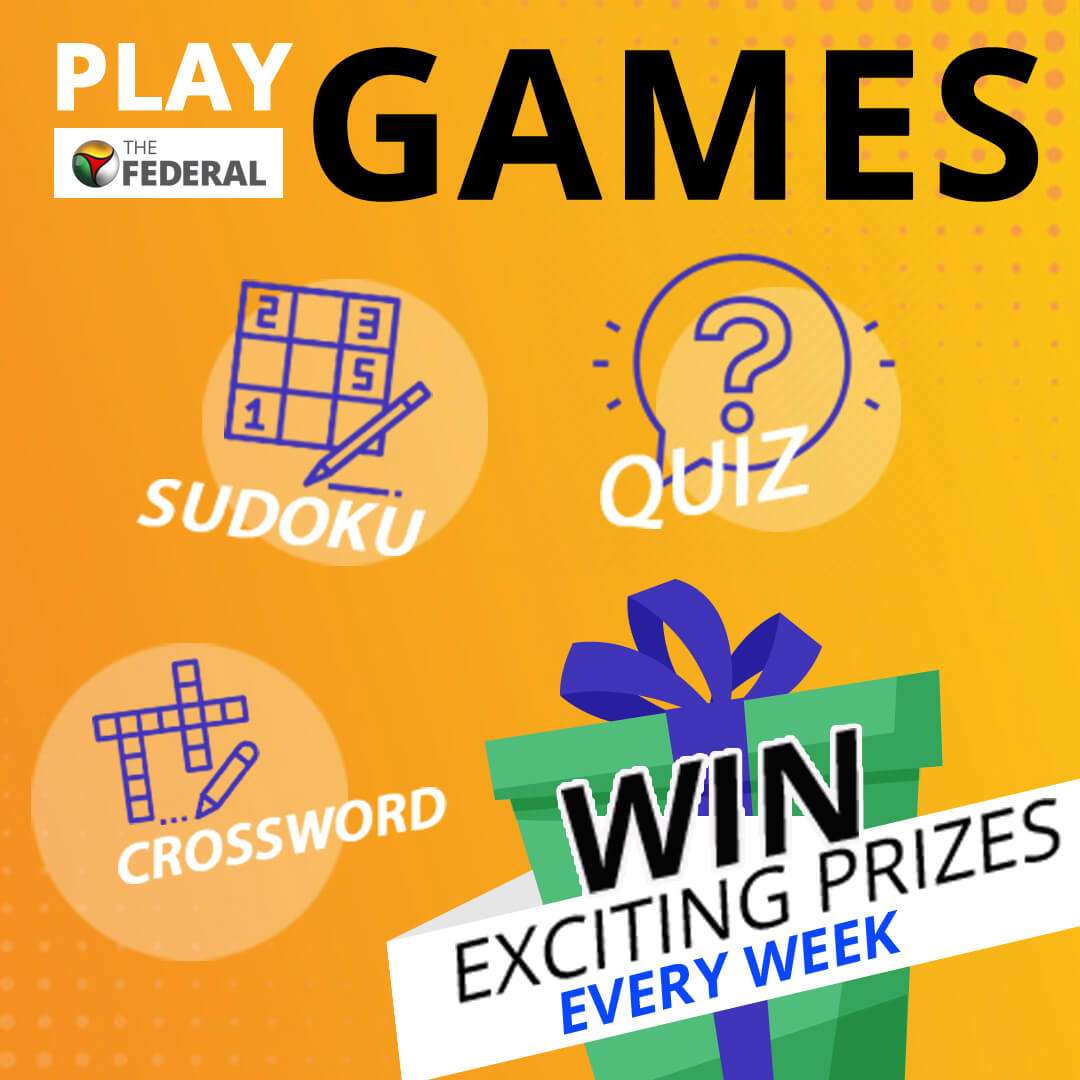 Related News: More beds, more testing: Delhi gears up for battle against COVID-19
Later, Lt Governor Anil Baijal dismissed Delhi government's order in this regard, along with another direction to test only patients who showed strong coronavirus-linked symptoms. The Centre then decided to convert 500 railway coaches into COVID-19 wards to cater to the national capital's requirement of 80,000 beds.
While Delhi is arranging 15,000 beds in hospitals for COVID-19 patients, the number of active cases stands at 26,669 in the national capital. So far, Delhi has witnessed 49,979 confirmed cases, of which 21,341 have been cured or discharged. It has seen 1,969 deaths.