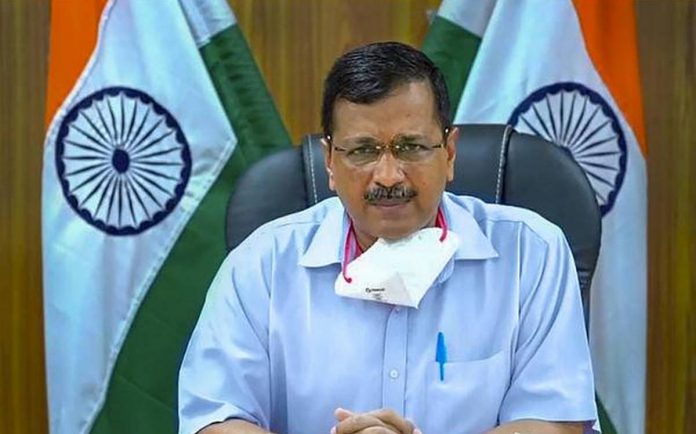 The Arvind Kejriwal government passed an order, on Thursday (February 25), announcing that all petrol, diesel, and CNG vehicles of the Delhi government will be replaced with electric ones within six months.
Any department and autonomous body of the Delhi government can hire an electric vehicle (EV) for the first time with the permission of the finance department, after which no permission is needed to extend existing contracts, the government said in the order.
The transport department will oversee the switch to EVs. Every month, all government departments have to give a report to the transport department on the transition to EVs, identify gaps and give suggestions to meet the target within six months.
Advertisement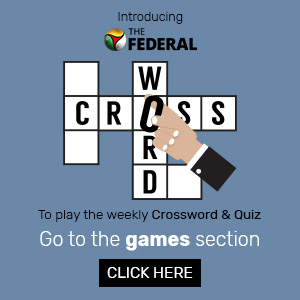 The Delhi government in August 2020 announced an electric vehicle policy to make the city the "EV capital of India". The policy was put forth to improve Delhi's air quality and ensure at least 25 per cent of all new vehicles are battery-operated by 2024, the government had said.
Also read: In the rush to go electric, do not end up in China's control
On February 4, Kejriwal launched the 'Switch Delhi' campaign to promote electric vehicles, in which he said that his government will hire only electric vehicles for various purposes over the next six weeks.
More than 6,000 electric vehicles have been purchased since the policy launch in August 2020. The government has also issued tenders for setting up 100 charging stations across the city, Kejriwal said.
Kejriwal appealed to the general public to buy electric vehicles, urging them to make the campaign a mass movement. He also asked delivery chains and big companies, resident welfare associations, market associations, malls and cinema halls to promote electric vehicles and set up charging stations at their premises.
"I also want to appeal to the youth to buy an electric vehicle as their first vehicle."
Also read: Govt allows sale, registration of electric vehicles without pre-fitted batteries
"The Delhi government's electric vehicle policy is considered one of the best in the world and it's high time now to implement it with commitment," he said.
The government has fixed a target of 25 per cent electric vehicles among total vehicle registrations in Delhi by 2024, he added.