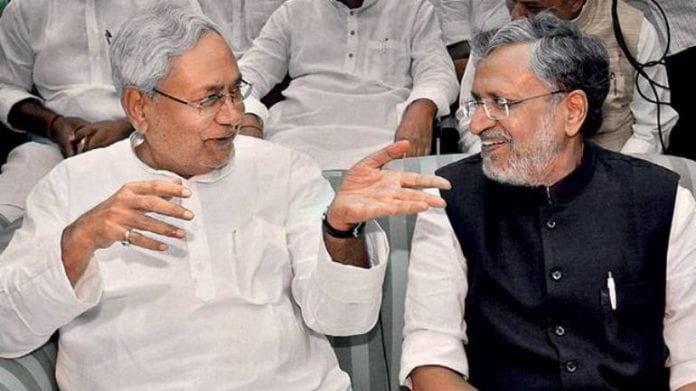 Bihar has never been known for incidents of mob lynching, but in the last few months, such incidents have registered an alarming spike. This is despite efforts by the BJP-JD(U) alliance since it came to power in the state.
For the past 14 years since chief minister Nitish Kumar came to power, the JD(U) leader has been seeking votes over the issue of law and order. However, the rise in incidents of mob lynching, tells another story about the situation in the state.
In a latest, last Thursday (July 18) three persons — two Dalits and a Muslim —were killed in cold blood in Saran, the home constituency of BJP parliamentarian Rajiv Pratap Rudy, on the suspicion that they were stealing cattle. The unsuspecting victims were caught by an angry mob and assaulted logs and bamboo sticks for hours, police said.
Advertisement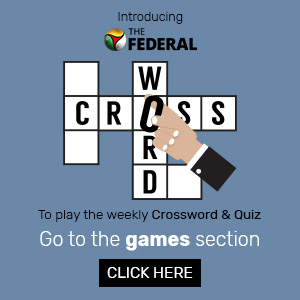 While two died on the spot, another succumbed to injuries at a local government hospital. "They were trying to load a buffalo and a calf on to a pick-up truck, when some villagers stopped the three and beat them up," says local district superintendent of police Har Kishore Rai.
Also read: Why India is showing increased thirst for instant mob justice
The same day, another incident of lynching was reported from neighbouring Vaishali where two men were beaten up on the suspicion of being bank robbers. The men are now battling for their lives at a local hospital.
Earlier in July, a youth was lynched in Vaishali on the suspicion of stealing and in May a man was lynched in Araria who suspected him to be cattle thief. In January this year, a 60-year-old man was lynched in Araria for the same charge —suspicion of being a cattle thief. Same month, in another incident, two persons including a minor boy were lynched by a mob in Nalanada, the home district of Bihar Chief Minister Nitish Kumar. This was in retaliation to the killing of an opposition Rashtriya Janata Dal (RJD) leader Indal Paswan. In October last year, a 80-year-old Muslim in Sitamarhi was dragged out of his home, beaten up and allegedly burnt alive apparently as a result of communal tension during Durga Puja. The same month, a robber was lynched in Rohtas for allegedly trying to loot ₹24 lakh form a railway employee. The employee was going to the bank to deposit the cash collected through sale of railway tickets when a group of robbers tried to rob him. After the man raised an alarm, villagers who reached for his help, caught the alleged thief and lynched him. In September, another alleged robber was lynched by a mob in Sitamarhi for allegedly snatching money from a van driver.
In September last year, three suspected kidnappers were lynched in Begusarai. The miscreants were allegedly fleeing on their bikes after kidnapping a schoolgirl when villagers chased them down and lynched them. Another such incident was reported in June 2015 when a mob dragged director of a boarding school on the streets and attacked him with sticks, killing him over the death of two students enrolled in his school running in Nalanada district.
Also read: Muslim youth beaten up by mob, asked to chant 'Jai Shri Ram'; dies days later
The deadliest incident among them was reported from Bhojpur district in 2011, where four Dalits were killed over the suspicion of being cattle thieves. The men were tortured as the attackers put bamboo logs on their throats and jumped over them after assaulting them for hours. Another bloodcurdling incident took place at Rajpakar village in Vaishali where a mob of 300 villagers battered a band of suspected thieves with sticks and iron rods for hours, killing 10 of them on the spot. All the victims were from the nomad community. Taking the matter seriously, authorities had announced to impose monetary fine on the entire village reporting incidents of mob violence but this has failed to contain mob lynching in the state.
"The incidents highlight how the people have lost faith in the system and want instant justice. It seems that people are desperate now," says social scientist Sachindra Narayan. He added that, the government will have to do something urgently to restore people's faith in the system.