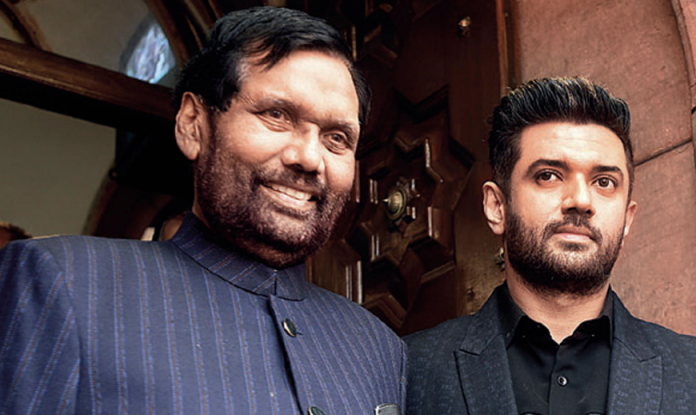 Lok Janshakti Party leader and Union minister Ram Vilas Paswan has said he has been hospitalised with illness and he will support any decision his son Chirag Paswan, giving rise to speculation that the remark ahead of the Assembly polls in Bihar could mean a widening of the cracks between the party and NDA constituent JD(U) headed by chief minister Nitish Kumar.
The LJP has not been happy with Kumar being depicted as NDA's face for the Assembly polls. Paswan's statement comes in the wake of the decision of the LJP's state parliamentary board authorising Chirag Paswan to take a call on the alliance with the NDA. It decided the party will prepare a list of candidates to contest in 143 constituencies.
Paswan said he has not been in the best of his health for some time, but he did not seek medical attention to "serve the country" as food minister during the COVID crisis.
Advertisement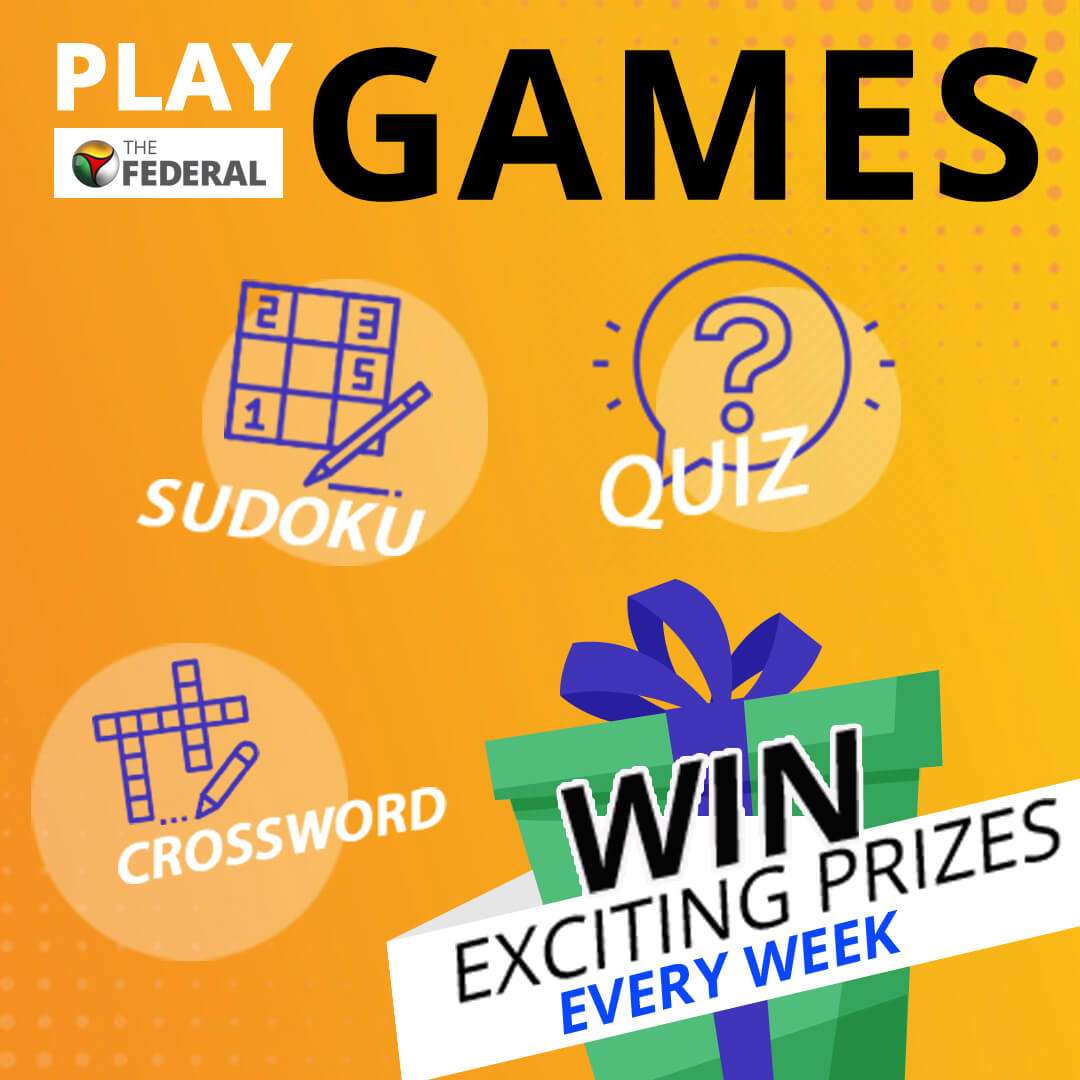 "During the coronavirus crisis, I offered my services to the country as the food minister and tried in every possible manner to ensure that food items reached all corners of the country. But during this period, the health started deteriorating, but I did not go to the hospital to ensure the work is not affected," he said in a series of tweets in Hindi.
"Chirag realised by falling health and on his advice I got admitted to hospital to receive treatment," he said without giving details of what his ailment was.
Stating that his son was taking care of him, he said Chirag is also fulfilling his responsibilities towards the party. "I believe he will take the party and Bihar to new heights with his youthful thinking," he said, adding, "I will stand firmly with every decision Chirag makes."
मुझे ख़ुशी है कि मेरा बेटा चिराग मेरा ख़याल रखने के साथ साथ लोजपा अध्यक्ष के तौर पर पार्टी के प्रति अपनी ज़िम्मेदारियों को बखूबी निभा रहा है और मुझे विश्वास है कि अपनी युवा सोच से चिराग पार्टी व बिहार को नई ऊँचाईयों तक ले जाएगा। चिराग के हर फ़ैसले के साथ मैं मज़बूती से खड़ा हूं। pic.twitter.com/qMpJhYkj4S

— Ram Vilas Paswan (@irvpaswan) September 12, 2020
The tweets come amid demands from within the party to intensify the party's attack on JD(U) and Nitish Kumar.
The LJP has been criticising the state government under Kumar for its handling of the COVID crisis. It is also not happy with the decision of the JD(U) leader to rope in Hindustani Awam Morcha of former chief minister Jitan Ram Manjhi for poll alliance.