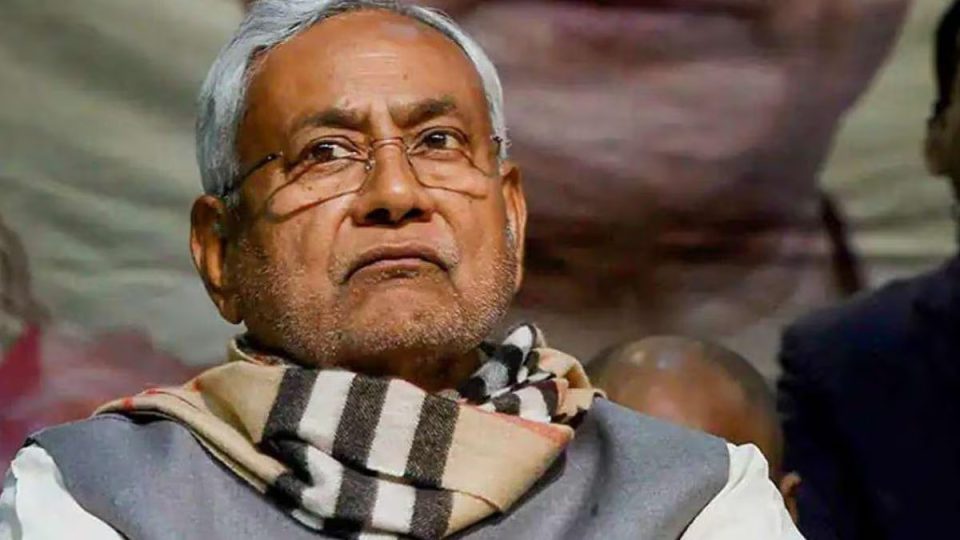 Patna braces for Opposition meet, and Nitish Kumar has a big condition
Bihar Chief Minister Nitish Kumar on Monday made it clear that only those heading political parties can attend the Opposition meet in Patna which was to be held on June 12 but has been postponed.
The chief minister told the media in Patna that a new date for the Opposition conclave will be announced after consulting the various parties. "We had to put off the June 12 meeting after the Congress and another party conveyed to me that they found the date inconvenient," he said. "I have therefore decided to postpone the meet and asked the Congress to suggest a new date after consultation with other parties." But he pointed out that he had made one thing more than clear to everyone.
Also read: Appreciate Nitish's efforts for oppn unity; can't trust KCR, Kejriwal: Cong
Heads of parties
"All parties which agree to attend the meeting must be represented by their respective heads," Nitish Kumar said. "If any party insisted that it be represented by someone else, that would not be acceptable." He said there was an impression that the Congress may send someone other than its president. This was not acceptable, he said.
Nitish Kumar has, since his exit from the BJP-led NDA last year, embarked on a drive to bring together all parties opposed to the BJP ahead of the Lok Sabha elections next year. The idea of a meeting of Opposition parties in Patna was mooted by West Bengal Chief Minister Mamata Banerjee in April.
Meanwhile, Nitish Kumar, a former railway minister, criticised the Modi government over the Odisha rail disaster which has killed nearly 300 people and left another 1,100 injured. "I cannot help saying that this government's moves like scrapping a separate rail budget betray its skewed priorities," he said.
Also read: Congress announces Opposition meeting after Nitish meets Kharge, Rahul
Rail disaster
Nitish Kumar has repeatedly demanded that the system of a separate rail budget be restored. "Railways are the most popular means of transport in the country. The masses use it. But I wonder whether this government wants to make the railways a relic of the past, worthy of being kept in museums," he said.
Nitish Kumar spoke at length about his resignation as railway minister upon a major train accident at Gaisal in West Bengal in 1999. Then Prime Minister Atal Bihari Vajpayee accepted the resignation only because Nitish Kumar was adamant. "I did so much even for the state of the current Prime Minister. But he does not like to remember these things," he said, referring to the time when Narendra Modi was the chief minister of Gujarat.
(With agency inputs)