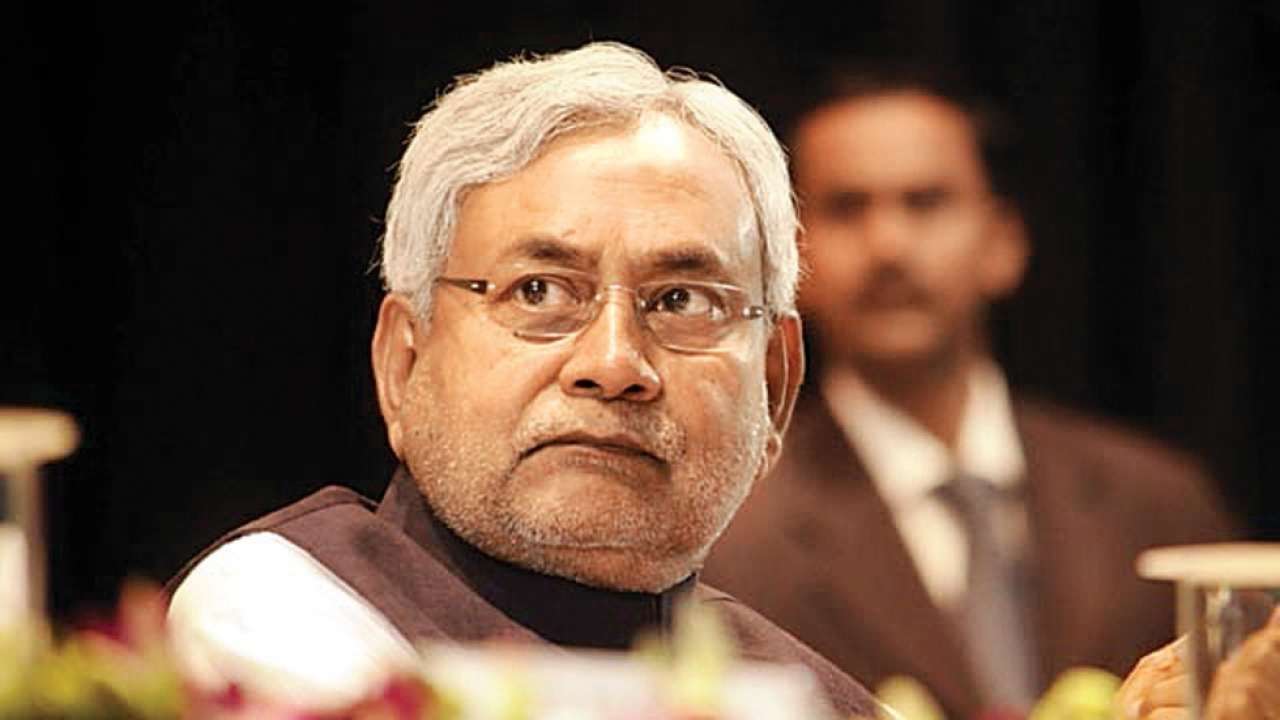 Opposition's Patna meet on June 23; Rahul, Stalin, Mamata, Pawar, Kejriwal to attend
Opposition leaders including Rahul Gandhi, Mamata Banerjee, Sharad Pawar, MK Stalin, and Arvind Kejriwal among others will meet in Patna on June 23.
Hosted by Bihar chief minister Nitish Kumar, the gathering will also draw RJD leader and Bihar deputy chief minister Tejashwi Yadav, Jharkhand chief minister Hemant Soren, Samajwadi Party chief Akhilesh Yadav, Shiv Sena leader Uddhav Thackeray as well as Left leaders D Raja (CPI), Sitaram Yechury (CPI-M) and Dipankar Bhattacharya (CPI-ML)
Tejashwi Yadav, flanked by JD(U) national president Rajiv Ranjan Singh Lalan, said Rahul Gandhi and Mallikarjun Kharge of Congress as well as chief ministers Mamata Banerjee (West Bengal, TMC), Kejriwal (Delhi, AAP) and Stalin (Tamil Nadu, DMK) will also be in attendance.
Also read: BRS U-turn? Blind hatred against one party can't unite Oppn, says KTR
Lalan brushed aside questions about speculations that the Congress was insistent on putting up candidates in "not less than 350 seats" in next year's Lok Sabha elections.
"As our deputy CM has pointed out, the country is witnessing a state of undeclared Emergency. The top priority of all like-minded parties is to rid the country of the BJP," he said.
Opposition unity
Tejashwi Yadav said he was happy that at the insistence of Nitish Kumar, the "heads" of various political parties will attend the meeting.
"Opposition unity is a dream of our Chief Minister Nitish Kumar and RJD president Lalu Prasad. The meeting on June 23 is going to be a very important step in that direction," he said.
Also read: Appreciate Nitish's efforts for oppn unity; can't trust KCR, Kejriwal: Cong
The meeting was scheduled for June 12 but was postponed as some parties, including Congress and DMK, found the date inconvenient.
Nitish Kumar, who snapped ties with the BJP last year, feels the BJP can be defeated in the Lok Sabha battle if all opposition parties came together.
(With agency inputs)