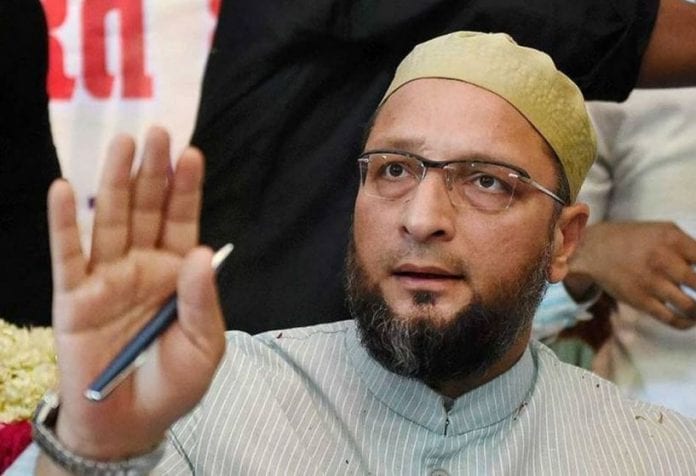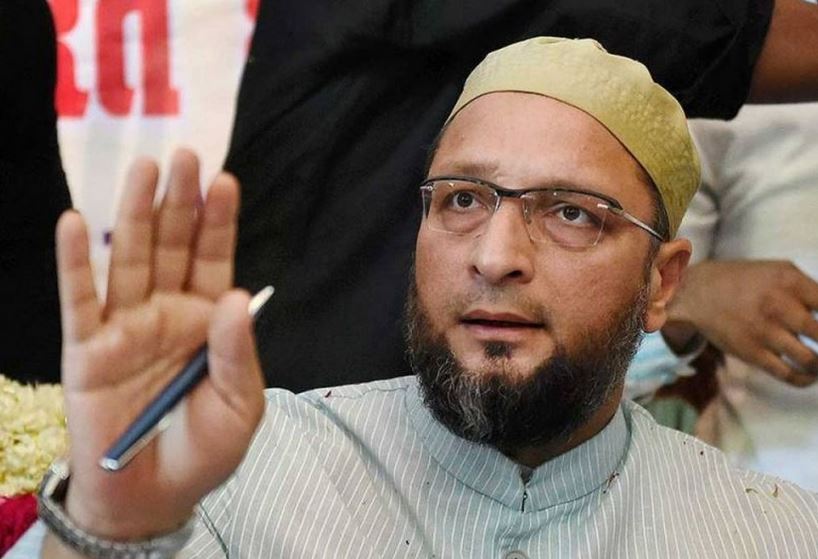 The AIMIM led by Asaduddin Owaisi may not have a big say in the Assembly elections in Bihar. But, it could end up denting the chances of the Mahaghatbandan (grand alliance) between the RJD and the Congress. 
While the RJD and the BJP have been trying to woo voters with the promise of jobs, Owaisi believes the one card he can play to get into their hearts is the opposition to the Citizenship Amendment Act (CAA). 
Related News: For Tejashwi to get the crown, Bihar should trust Yadavs again
Advertisement
Addressing a public rally at Janta Haat, in Kochadhaman of Bihar's Kishanganj district, he said he is the only one who had the "guts" to tear the CAA legislation in Parliament, reported The Hindu.
He then asked the gathering if he should talk about CAA or not. "Yes," they said in response.
He accused the chief minister and JD(U) leader of cosying up to the BJP after seeking votes in the last elections by stating that he would work towards a "Sangh mukt" Bharat.  
"In 2015, the JDU-RJD alliance cheated you. The Congress and RJD are responsible for this," he said. "They will come to you again in the name of Mahagathbandhan, but give them a befitting reply," he said, The Indian Express reported.
Related News: Bihar elections: 'Faith' vs 'Change' poster war between BJP and RJD
Owaisi said the voters should seek "zehani" (mental) and "siyasi" (political) freedom from such parties, he said. "Yeh aapki ladai hai, aapke bachchon ke mustakabil ki ladai hai [This fight is yours, for your children's future]," he said, reported The Hindu.
The AIMIM is hoping to make inroads into the Dalit vote bank. Owaisi said the party will ally with any party that will work towards uplifting the welfare weaker sections of society and the minorities.