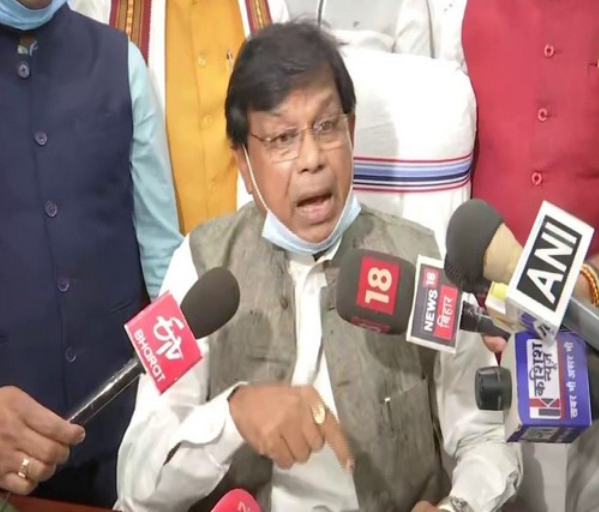 Newly sworn-in Bihar Education Minister Mewalal Choudhary resigned from his post on Thursday (November 19), days after the RJD cited past corruption charges against him, to oppose his induction into the Nitish Kumar cabinet.
HAM chief and former chief minister of Bihar Jitan Ram Manjhi was also sworn-in as the pro-tem Speaker for two days by Governor Phagu Chouhan, on Thursday.
Choudhary met Chief Minister Nitish Kumar before tendering his resignation.
Advertisement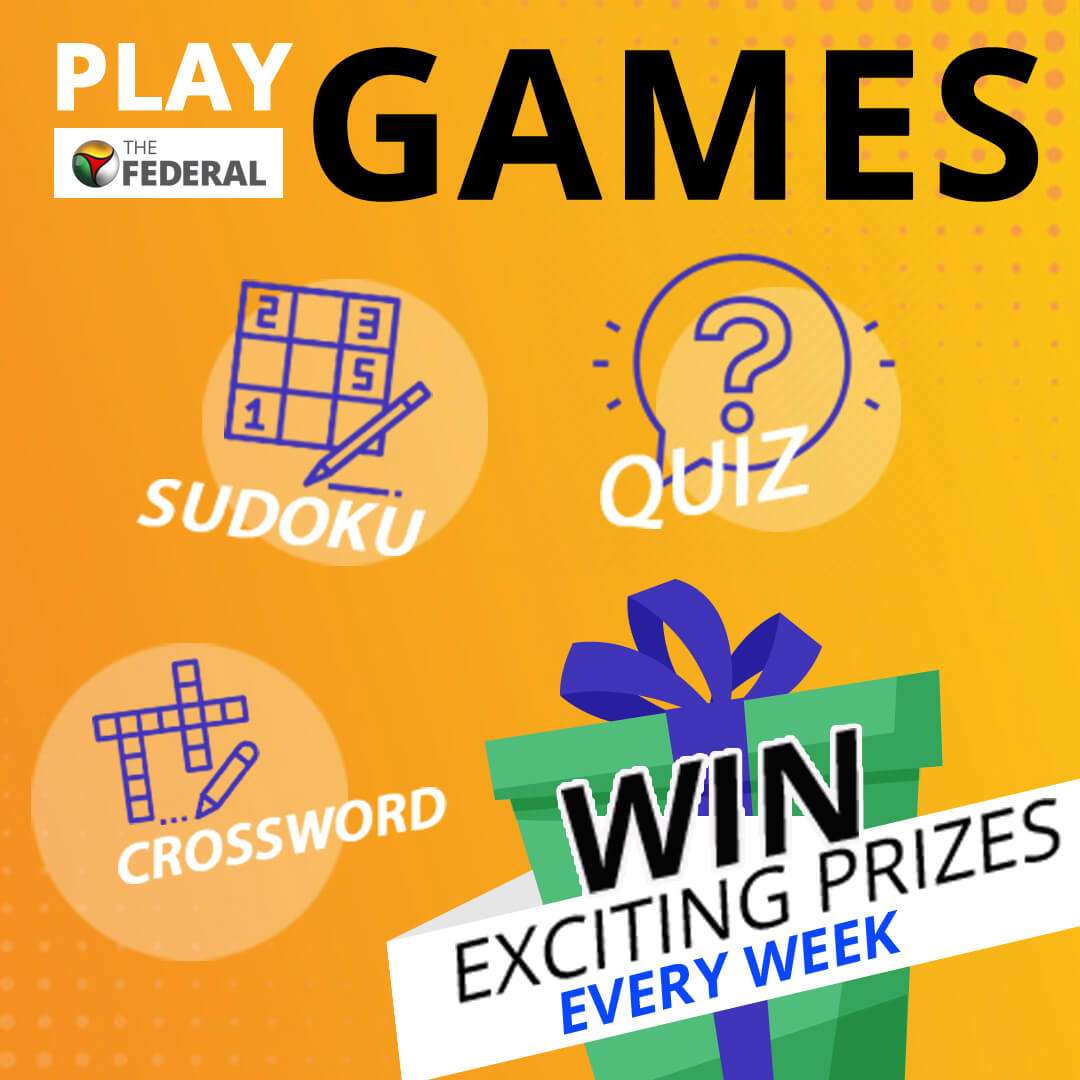 "An accusation is proven only when a chargesheet is filed or a court gives an order and neither of the two is there to prove the allegations against me," news agency ANI quoted Choudhary as saying.
Related news: 2-day-old Nitish govt courts controversy over 'tainted' minister
Reacting to the development, RJD leader Tejashwi Yadav said Chief Minister Nitish Kumar was playing the dual game of making Choudhary a minister and them "staging" his resignation.
"You made a corrupt leader a minister. Even after public criticism, you got to take the oath as minister. Within some time you staged his resignation. You are the real culprit. Why did you make him a minister? Your dual character and acting would not be allowed to continue," he tweeted.
The JD(U), which has also accused Tejashwi and his family of corruption, in turn asked if the RJD scion has the guts to set a similar example by resigning from his MLA post.
"Our Education Minister has resigned. We have followed the highest standards of public conduct. Will Tejashwi Yadav also set an example? Will he resign? There are allegations against Rabri Ji. She should also resign," tweeted JD(U) leader Ajay Alok.
RJD MP and spokesperson Manoj Kumar said Choudhary's resignation shows the weakened position of the chief minister in the post-poll scene.
"A clear message has gone to Bihar that one cannot expect anything positive from the government with these kinds of choices dominating the constitution of the cabinet," he said.
Choudhury, a JD(U) legislator from Tarapur constituency, was booked in 2017 for his alleged involvement in irregularities in the appointments of 161 assistant professors and junior scientists at the Bihar Agricultural University when he was the vice-chancellor in 2012. He was suspended from the JD(U) then, but later re-induced to the party.
He on November 16 was sworn in as the education minister in Nitish Kumar's 14-member cabinet.
Tejashwi, in a series of tweets on Tuesday (November 17), had questioned the NDA's decision to elevate 'criminals' while ignoring MLAs from minority communities.
"Power is protecting criminals. Chief minister Nitish Kumar has granted exemption to loot and robbery by appointing Mewalal Chaudhary. The Chief minister will continue his discourse on crime, corruption and communalism to save his chair. None of the minority communities were made ministers," he had tweeted.
Related news: Criminal cases pending against 68% MLA-elects in Bihar, says ADR 
A day later, the RJD tweeted an old video of Choudhary where he is seen signing a wrong and incomplete version of the national anthem at the flag hoisting event of a school.
Choudhary had rubbished all allegations against him, asserting that a case in one's name was not proof of guilt.