Pollution Control Board, Assam directed the Oil India Limited (OIL) to close production and drilling operations of all installations in Baghjan oilfield at Tinsukia district of Assam. The Pollution Control Board addressed a letter to the Resident Chief Executive of OIL, stating the closure notice.
The Baghjan gas blowout tragedy was precipitated by a blowout on May 27 at well number five of the Baghjan oilfield. On June 9, the well, located nearby the Dibru-Saikhowa national park, caught fire. The fire led to the death of two OIL firefighters. Around 11,000 people who were living in nearby villages are now in relief camps set up by the administration.
Y Suryanarayana, Chairman, Pollution Control Board Assam (PCBA) confirmed the development. He was quoted as saying that they had earlier issued a show cause notice to OIL. But, OIL then asked for an extension of time to reply, one week after which, PCBA issued the closure notice. The closure notice applies to all wells unde the Baghjan oilfield.
Advertisement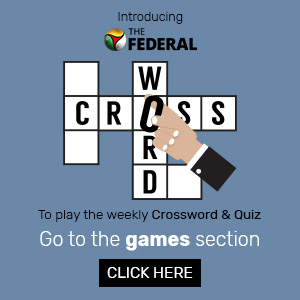 RELATED NEWS: Massive fire breaks out at Assam's gas-spewing Baghjan oil well
Meanwhile, OIL has been struggling with the losses in production caused by the protests and blockades at various installations. Since the tragedy, around 30 oil wells and five gas wells at different locations have suffered production losses, due to blockades by locals.