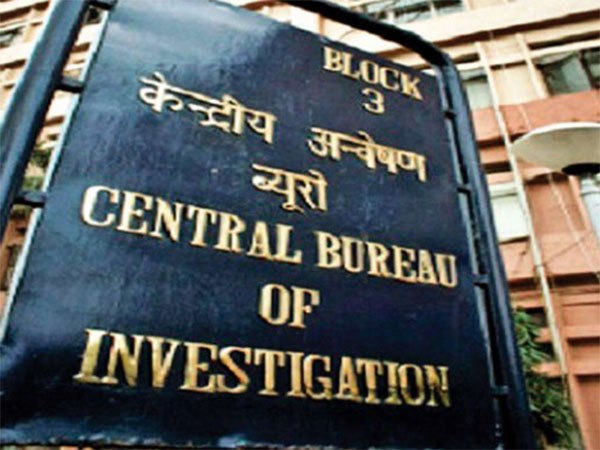 The CBI has set up a special task force (STF) to speed up the probe into the alleged teachers' recruitment scam in West Bengal, an official said on Monday.
The team will soon begin the investigation, the official said.
The STF will comprise seven senior officers – a Superintendent of Police, three Deputy Superintendents, two Inspectors and one Sub-Inspector from New Delhi, Visakhapatnam, Ranchi, Dhanbad, Bhopal and Bhubaneswar.
Also Read: Fresh Gorkhaland movement threats in politically realigned Darjeeling
"With developments in the scam in Bengal almost daily, we need more officers to deal with it. We had written to the Delhi headquarters and these officers will join the probe," said the official.
Former West Bengal minister Partha Chatterjee, arrested in July 2022 by the Enforcement Directorate probing the money trail in the SSC recruitment scam, is in jail.
Several officers in the education department and a couple of ruling Trinamool Congress leaders are also in custody for their alleged involvement.
(With agency inputs)