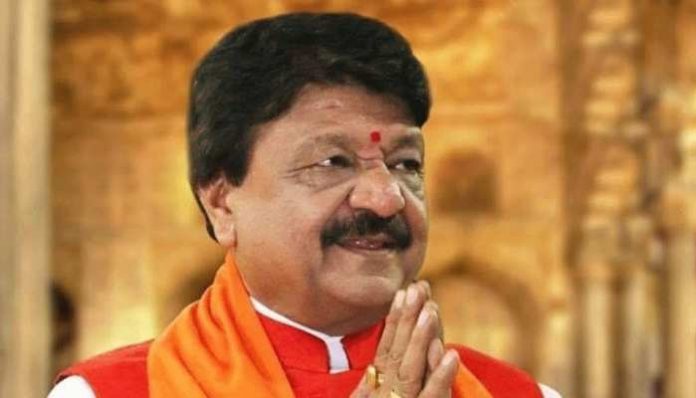 The BJP on Friday (July 17) accused the West Bengal police of trying to 'kill' party MP Arjun Singh and his son Pawan Kumar Singh, who is an MLA from the Bhatpara constituency, by staging 'encounters.'
Party general secretary Kailash Vijayvargiya, who is in charge of West Bengal, alleged that the police had surrounded the MP's residence. He said there could be an attempt on the lives of Arjun Singh and Pawan Kumar.
Vijayvargiya, in a tweet, also warned the Mamata Banerjee-led government of 'serious consequences' if any such plan was brewing.
Advertisement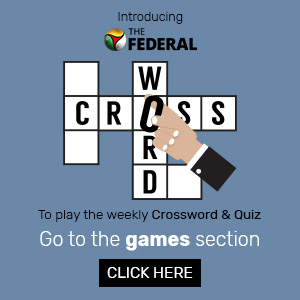 Earlier in the day, Arjun Singh made the same allegation and tweeted out a video of police outside his Barrackpore residence. At the time, Arjun Singh was away in Nadia to pay homage to a party worker who had died.
"While I was away in Nadia for the condolence meeting of a BJP worker, the police were attempting to do an encounter on my son and other close relatives," he said.
The allegations were levelled three days after a BJP delegation met President Ram Nath Kovind to apprise him of the 'deteriorating' law-and-order situation in the state. The delegation, led by Kailash Vijayvargiya and Union Minister of State for Environment, Forest and Climate Change Babul Supriyo, had reportedly told the President that 'the state government had no right to be in power.'
The delegation was referring to the 'mysterious' death of the BJP MLA from the state, Debendra Nath Ray. Though an autopsy report suggested the legislator had committed suicide, the BJP maintains that it was a political murder. The party has also been demanding a CBI inquiry into the incident.
Senior police officials but said the allegations were 'baseless.'
Sources said a police team had gone to the MP's residence in search of his nephew Sanjeet Singh, an accused in a bank fraud case.
However, as the team had no search warrant, Pawan Kumar Singh prevented the team from entering his residence. An argument ensued.
"I told the police that they cannot search the house without any warrant or proof. They cannot just enter the house of an MLA and MP to conduct a search," the legislator said.
Arjun Singh, who was an influential Trinamool Congress leader in the area, switched over to the BJP ahead of the 2019 parliamentary elections. Since then, areas under the Barrackpore parliamentary constituency have been witnessing political violence. The BJP MP was allegedly involved in these.
The police on Wednesday slapped an attempt-to-murder charge on Arjun Singh after a 44-year-old Trinamool Congress leader Dharmendar Singh was shot at by bike-borne miscreants in Bhatpara.
The MP said ever since he had joined the party, 88 criminal cases were registered against him.
District Trinamool chief and West Bengal Food Minister Jyotipriya Mullick said the law would take its course and that the party had nothing to say on these matters.