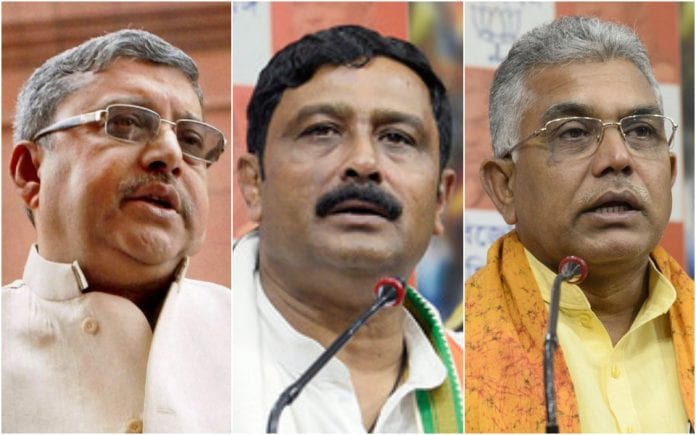 After the demolition of Babri Masjid in 1992, as a few instances of sporadic violence rocked Kolkata, Mamata Banerjee called on her bête noire and then-chief minister Jyoti Basu to ask whether any help was needed to prevent further flare-up.
Needless to say, there was no major communal strife in the state after the demolition.
Fast forward to 2019, as the state erupted in violent protests over the new citizenship law, which has been viewed by many as discriminatory and communal, BJP leader Dilip Ghosh asserted that West Bengal would be the first state where the controversial law would be implemented. He had no qualms about the consequence of such a provocative remark when the state is already burning.
Advertisement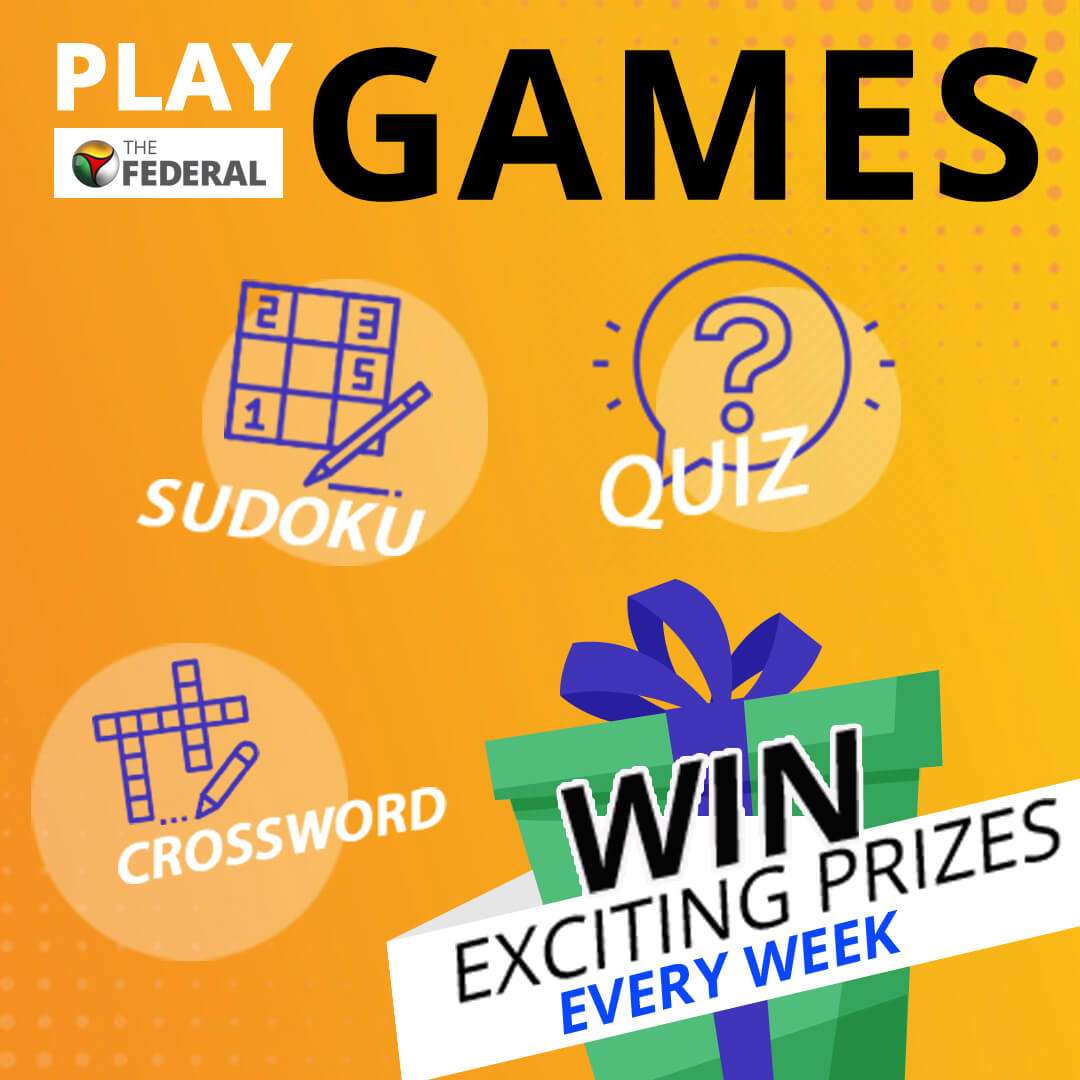 Another BJP leader of the state Rahul Sinha, going a step further, claimed that protesters were "illegal Bangladeshi migrants." He suggested that the chief minister should order for shooting.
Taking forward the trail of thoughtless comments, Trinamool Congress MP Kalyan Banerjee claimed protesters were BJP agents.
Also read: This is the time to maintain peace, unity, and brotherhood, says Modi
"Political culture of leaders rising above narrow party interests to jointly deal with a crisis, which was the bedrock of our democracy, has been foundered," said Dhiraj Sengupta of the Association for Protection of Democratic Rights (APDR). He said such provocative statements, if anything, would only add fuel to the fire.
Sengupta and other social activists also condemned the attempt to tag the protesters with a particular religious community.
"All right-thinking people of Bengal or for that matter India, irrespective of their faith, are against this biased citizenship law and want a mass movement against this legislation. But, we want peaceful protests," Sengupta said.
His sentiment was echoed by theatre personality Koushik Sen. "There has to be protests against such discrimination. But in the name of protest, nobody should resort to violence. Arson and vandalism will dilute the purpose of the agitation," he said.
Similar appeal for non-violent resistance has also come from minority organisations and religious leaders.
Also read: West Bengal Guv hits out at Mamata over rally against CAA

Since Friday (December 13), the agitation against the Citizenship Act and the proposed nationwide National Register of Citizens (NRC) turned violent mainly in the state's Murshidabad, Howrah and Malda districts. Several trains, railway stations, buses and police vehicles were torched and damaged by angry mobs, disrupting rail and road communications in the entire state.
Internet services were suspended by the state government in six sensitive districts since Sunday (December 15) afternoon.
All India Imam-Muazzin and Social Welfare Organisation in an appeal to the Muslim community said Islam never endorses violence and hence it should be ensured that the protest against the Citizenship Act should be peaceful.
The management committee of Kolkata's largest mosque, Nakhoda Masjid invoked Mahatama Gandhi to emphasis on peaceful protest. "Even Mahatma Gandhi had defied the salt law. But his movement was peaceful. No one should be harmed or inconvenienced in the name of protest," said Mohammad Qasim, a member of the managing committee of the mosque.
In 1992, Basu had approached the managing committee of the mosque to spread the message of communal harmony.
Also read: Modi govt has become creator of violence and divisiveness, says Sonia

Members of the committee said that in 1905 even Rabindranath Tagore had visited the two mosques, which stood there at that time to tie Rakhi threads, which the poet deftly use to promote "brotherhood" to protest against British government's decision to partition Bengal on religious line. The two mosques were merged in 1926 to construct the present structure of white stones and Belgium glass.
Former MP and a prominent member of Subhas Chandra Bose's family Krishan Bose too urged the agitators to take a leaf out of freedom struggle to put up a non-violent and united protest.
Poet Joy Goswami, writers Abul Basar, Shirshendu Mukhopadhyay, singer Kabir Suman and host of other intellectuals and celebrities of the state too stressed on the need for peaceful protest.
Chief Minister Mamata Banerjee also took to the streets on Monday (December 16) to build a "mass movement" against the controversial law. She called for "united and peaceful" agitations.