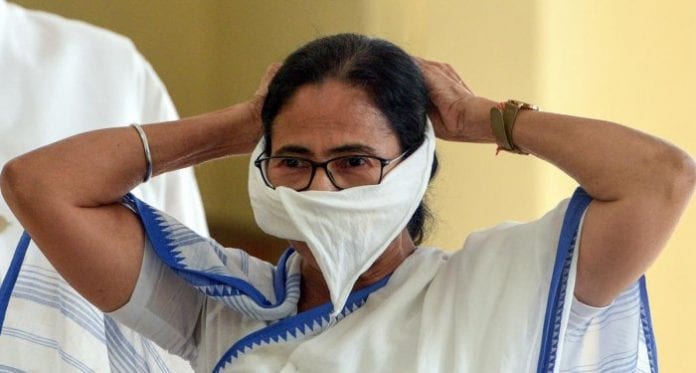 West Bengal Chief Minister Mamata Banerjee on Wednesday (June 24) announced extension of the lockdown in the state till July 31 to contain the spread of COVID-19.
The ongoing lockdown in West Bengal was to end on June 30.
After attending an all-party meeting held at an auditorium adjacent to the state secretariat, the chief minister said though there were differences of opinion among the leaders, it was finally decided to extend the curbs till the end of July with relaxations.
Advertisement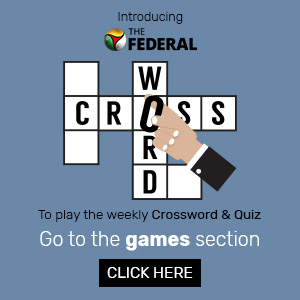 Eleven more people succumbed to COVID-19 in the state on Tuesday, taking the toll due to the disease to 580, while 370 fresh cases pushed the tally to 14,728, a health department bulletin said.
Nine of the 11 deaths were due to comorbidities where COVID-19 was incidental, it added.
Apart from this, the authorities also decided to take measures to provide better facilities for patients who do not have coronavirus.
Related news: TMC MLA Tamonash Ghosh dies after testing positive for COVID-19

The chief minister said, "The political parties agreed that non-COVID-19 patients were facing great difficulty in getting treatment at hospitals. The issue needs to be tackled and private hospitals taken on board."
She noted that several other states such as Maharashtra and Delhi have already fixed a maximum amount as treatment charges for coronavirus in private hospitals and said a decision on the same would be taken soon.
"Maharashtra and Delhi have done it. We should too. All parties demanded this cap. This is not a time to do business. There is a pandemic and hospitals must work in the spirit of service," she said.
Another major topic of discussion was on cyclone Amphan and the reports of corruption and nepotism surfacing in regards with distribution of relief funds and materials.
The chief minister, while sending out a strong message that such things will not be tolerated, on Tuesday sacked a Trinamool Congress councillor at Mathurapur 2 block for allegedly allotting relief funds to family and friends, including people whose houses were unaffected in the super cyclone.
The Chief Minister has also set up an all-party committee to oversee Amphan relief related issues especially in the worst-affected Sunderbans.