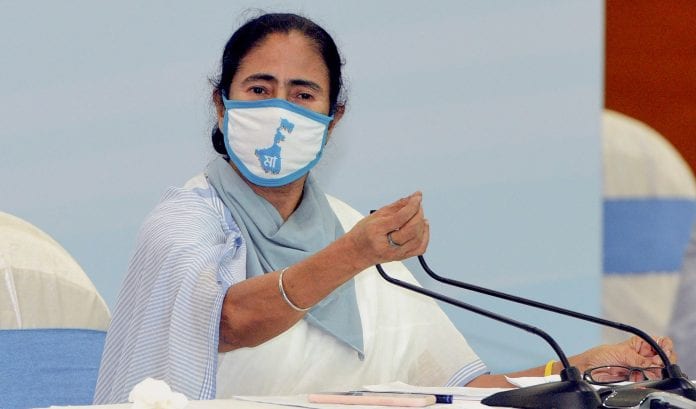 With an eye on next year's assembly elections, the ruling Trinamool Congress (TMC) is starting one of its biggest mass outreach campaigns in West Bengal on Tuesday (December 1).
Benefits of at least 11 state government-run schemes will be made available to eligible people at camps to be set up for "Duare Sarkar" (government at doorsteps) programme, Chief Secretary Alapan Bandyopadhyay said on Monday.
"Senior officials in the rank of SDOs (Sub-Divisional Officers) and BDOs (Block Development Officers) will be monitoring the developments. Feedback from attendees will be collected during and after the outreach programme. The experience of each phase will be used to improve the delivery of services to the beneficiaries attending subsequent camps," Bandyopadhyay said.
Advertisement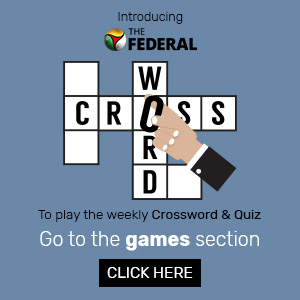 Related News: Ready to allow NRIs to vote by postal ballots in Bengal, TN polls: EC
The entire state government machinery of the state government will be working in mission-mode for ensuring the success of this programme, he added.
The programme will run till January 31. While camps in the first phase are scheduled from December 1-11, the second one will be from December 15-24, the third from January 2-12 and the fourth from January 18-30. Across all the 344 blocks in the state, four camps are likely to be set up in each village.
"The state government has deployed more than 6,800 people across 3,400 such centres to provide information to the people about government projects and facilities and help them access those," a senior official was quoted as saying by Hindustan Times.
Related News: BJP stares at Matua backlash in Bengal over delay in implementing CAA
Chief Minister Mamata Banerjee had last week announced setting up of "Duare Sarkar" camps in the state for redressing grievances of people.
"There will be 'Duare Duare Paschimbanga Sarkar' camps in every block of West Bengal. In these camps, representatives all departments will look into the requirements of people and try to fulfil them, if possible, immediately," the chief minister had said.
According to the plan, benefits of government schemes and services will be delivered to eligible beneficiaries through camps organised in each gram panchayat and municipality area.
(With inputs from agencies)