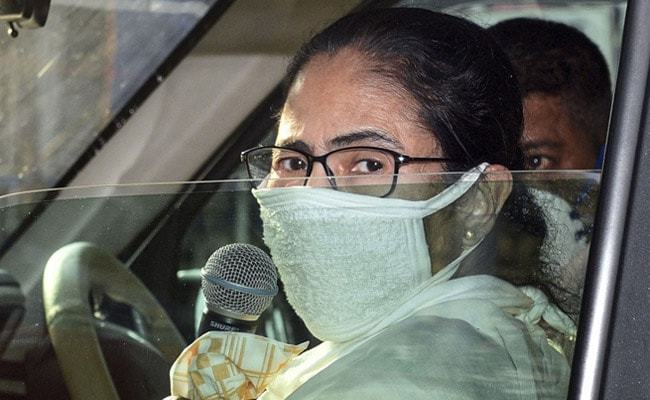 The rift between the Centre and the West Bengal government over the alleged suppression of COVID-19 statistics is now a thing of the past. What's new is a very different game of numbers and a lot of discrepancies that raise questions on the credibility of both the central and the state health agencies.
On May 6, the Press Information Bureau (PIB) of India, a central government agency, tweeted a list of state-wise statistics, which placed the number of active COVID-19 cases in Bengal at 840. Strangely, the state government's bulletin on May 5 had said there were 940 active cases in the state.
This indicates a recovery of 100 positive cases between May 5 evening, when the state bulletin was published, and May 6 noon, when the PIB tweeted its list. And this is not possible since the May 6 state bulletin indicates only one person was discharged following recovery in the last 24 hours in the state.
Here comes the question of credibility. Whom should the people trust – the PIB or the state health department?
But that's not it; even the district-wise data in Bengal has raised questions. And to understand this we will have to analyse statistics pertaining to two districts – Jalpaiguri and Murshidabad – of the past three days.
Related news: West Bengal fixes its COVID data gap to blunt BJP onslaught
On May 4, the total cases in Jalpaiguri stood at five, and Murshidabad at two. A day later (May 5), the same count decreased to 4 for Jalpaiguri and only one for Murshidabad. A decrease in total cases can never be supported by any logic; of course unless the government accepts one of the data was wrong.
Further, on May 4, the death count in Jalpaiguri district was shown as one, but the May 5 bulletin showed it as zero. Did the state government again commit a mistake in reporting, or did the dead come back to life this time?
"Mamata's ever-changing Covid figures raise serious questions on the quality of data," tweeted BJP's Amit Malviya, referring to West Bengal Chief Minister Mamata Banerjee, while commenting on the changes in district-wise numbers.
In response, Bengal's Basirhat MP Nusrat Jahan said in a tweet, " How does an ordinary citizen trust the PIB if the line separating their news reporting with BJP IT cell fake news propagation, blurs into non-existence?" while pointing out the mismatch of numbers in the PIB and the state bulletin.
Related news: Rapid surge in cases, slow tests blight Bengal's war against COVID-19