The fourth most populous state in the country, West Bengal, is unfortunately among the bottom five states in conducting Covid-19 tests.
The national average of tests is 27,000 per 10 lakh population while that of Bengal is just 19,000. Union health ministry data shows that India has been conducting 580 tests per day per million population, while Bengal remains far behind at 365 tests. Experts say that low testing is increasing the chances of infection.
Chief Minister Mamata Banerjee, however, claims that testing has improved as compared with what it was last month and the situation is under control.
Advertisement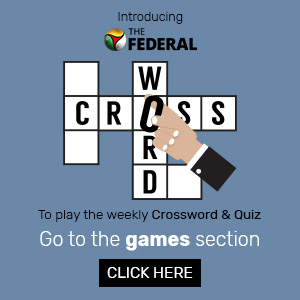 Numbers, however, defy Mamta's claims. Assam and Odisha with much lower population than Bengal are testing two to three times higher, according to data provided by the states. Bihar, which is as populous as Bengal, is testing at 28,000 per 10 lakh population.
A senior health department official said that initially the reason for low testing was inadequate testing labs. "At present, we have 70 labs running, but some of our approvals are still pending," he said. The official said that on August 1, they were testing 20,065 samples per day while by the end of the month it has gone up to 42,474 per day.
Experts claim the Bengal government is afraid to face the truth: More testing means more positive cases and more efforts to control the menace. However, what the government does not realise is that low testing increases the chances of infection.
Related news: India sees record number of COVID-19 recoveries, crosses 3 crore tests
Dr Amitabha Nandi, a veteran epidemiologist and public health expert, told ThePrint: "Bengal is still facing unavailability of slots. Why so? Anybody who wants to get tested, should be tested immediately. But here, our patients, despite having prescriptions, running from one centre to another for slots. This is unacceptable. It is no rocket science for anyone to understand that low testing maximises the chances of high infection."
Nandi further said, "If not RT-PCR or other technology, the government should at least be prepared to conduct rapid antigens tests. That is a cheap methodology. All other states, which are reporting higher numbers of cases, test at least three to four times more than us."
West Bengal has 70 ICMR-approved Covid testing laboratories. Of them, 38 have RT-PCR testing facilities, while rest conduct tests on TRUENAT or CBNAAT. The CBNAAT and TRUENAT machines can conduct only 32 and 16 tests per day, respectively.
Related news: Know how much COVID-19 testing, treatment costs in your state