In the past seven days, West Bengal, on an average, recorded 3,620 fresh COVID-19 cases daily, the fourth-highest caseload in the country after Delhi (6,521), Kerala (5,429) and Maharashtra (3,806).
On Tuesday (November 17), 3,654 new cases were added to the state's total COVID case count, which now stands at 4,34,563, according to the government's coronavirus data.
The new cases were detected after testing 44,238 samples, thus logging a positivity rate of 8.27%, which is again much higher than the national average of 3.4%.
Advertisement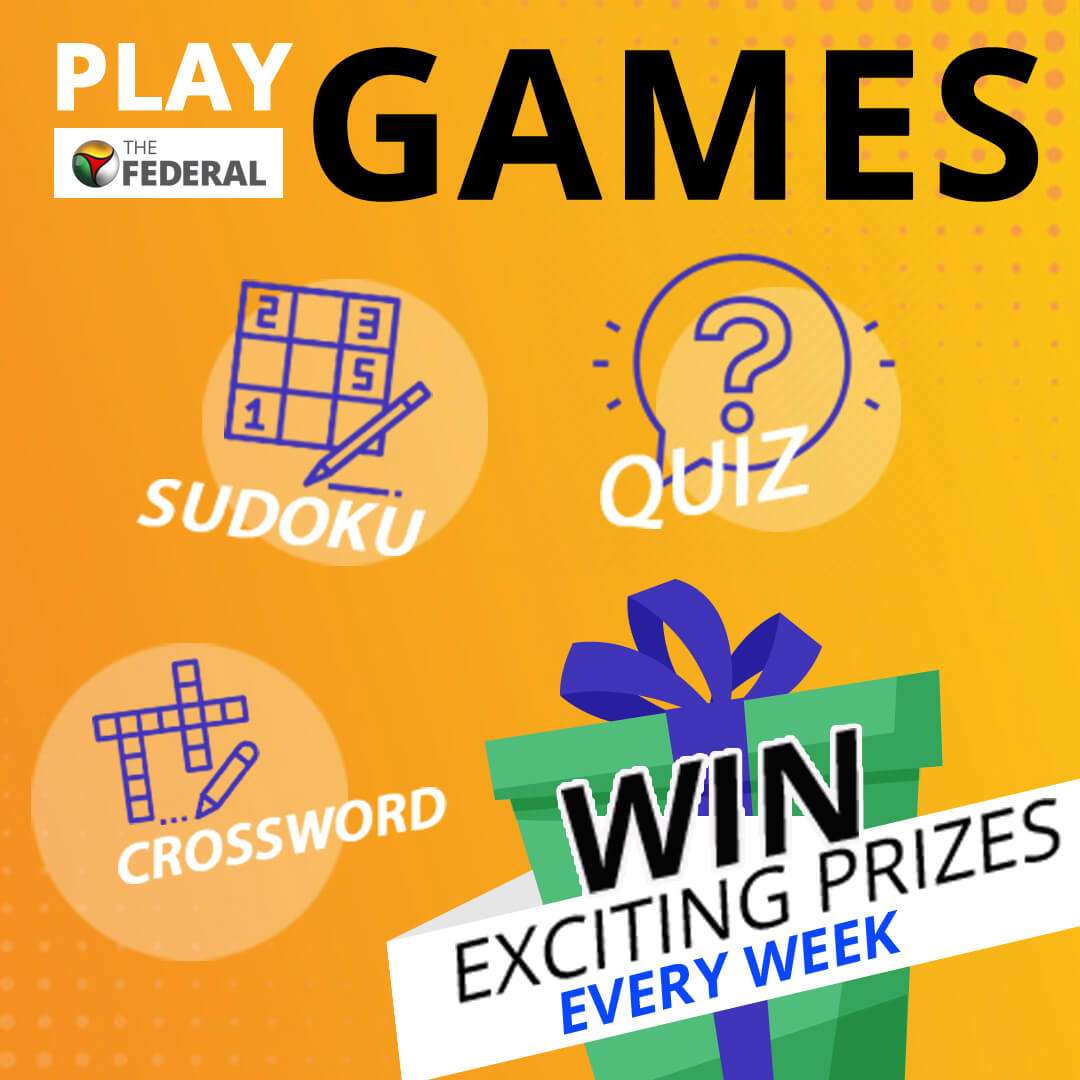 Related News: Doctors express concern as people flout COVID norms on Bengal local trains
Despite the state faring badly in comparative statistics, the health department officials see many positives in the overall pandemic scenario in the state.
The officials say the recovery rate of 92.04% is very encouraging though it is slightly lower than the national average of 93.27%.
In the past 24 hours, 4,388 people recover from the COVID-19 bringing down the number of total active cases to 27,111.
Related News: Bengal begins preparing for COVID-19 vaccine rollout
"Frankly speaking, we were anticipating a much larger surge in COVID-19 cases during the festive season because of increase in social contact, forcing us to increase the number of dedicated COVID-19 hospitals and beds," said a health department official. "But due to proper crowd regulation during the Durga Puja celebration, the spike has been minimal, much to our relief."
She pointed out that the positivity rate on October 17 was 8.03%, which means it has increased by just 0.24% in the last one month. The official further pointed out that the occupancy rate of hospital beds actually has dipped in the past month.
A month ago, the state had 93 hospitals with 12,751 beds dedicated for COVID-19 treatment. The number has now increased to 101 hospitals and 13,508 beds earmarked for COVID-19 patients.
The bed occupancy rate a month ago was 37.82%. It has now come down to 29.15%.
The infection rate, the official admits, remains an area of concern as it has remained by and large static around 8% for the past several months. In August the positivity rate had jumped to over 8% from around 7% in July. Since then it has been hovering around over 8%.
West Bengal has a case fatality rate (CFR) of 1.79%, slightly higher than the national average of 1.47. In the last 24 hours, 52 persons lost their lives to the deadly virus taking the total death toll to 7,766.
In May, the state's CFR was as high as 10%, which was thrice the then national average of 3.3%, prompting the state government to form a high-level committee to probe the deaths and came up with a detailed advisory. Since June, the CFR started dipping.