The University of Calcutta has decided to conduct online the final semester exams for undergraduate and postgraduate courses in October.
The exams will be conducted from October 1-8 with the help of WhatsApp and email, university vice-chancellor Sonali Chakraborty Banerjee said.
She said this would be an open-book examination with students getting 24 hours to answer the questions.
Advertisement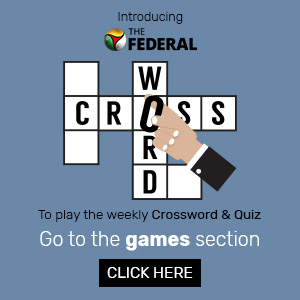 The decision comes after education minister Partha Chatterjee said on Monday that final-year undergraduate and postgraduate exams will have to be conducted by October 18 and results should be announced by October 31.
"We have decided to conduct the final semester undergraduate exams in our affiliated colleges and final semester exams for post graduate courses in our 68 departments under the university in an online mode," Banerjee said in a press conference on Thursday.
She said the question papers will be sent to the students through email and WhatsApp. The students will have to submit the answer scripts online in PDF format again through WhatsApp and email.
Students who can't send the answer sheets online will have to mail the physical copies by post to the university, she said.
Related news: West Bengal: Classes on alternate days likely after schools reopen
"The results will be declared for both UG and PG subjects by October 31," Banerjee said.
The V-C said the schedule of the exam will be released soon.
She said this year, the answers sheets will not be evaluated externally. The evaluation would be done by teachers of the colleges concerned, she said.
University officials said the open-book format will be allowed only this year in view of the COVID pandemic. The exams would be conducted in the usual manner again from next year, they said.
The university's faculty council took the decisions on the exams at its meeting on Wednesday
Over 1.10 lakh students will write the undergraduate and postgraduate exams.
The Visva Bharati University (VBU) has said it will hold the final semester examination this month.