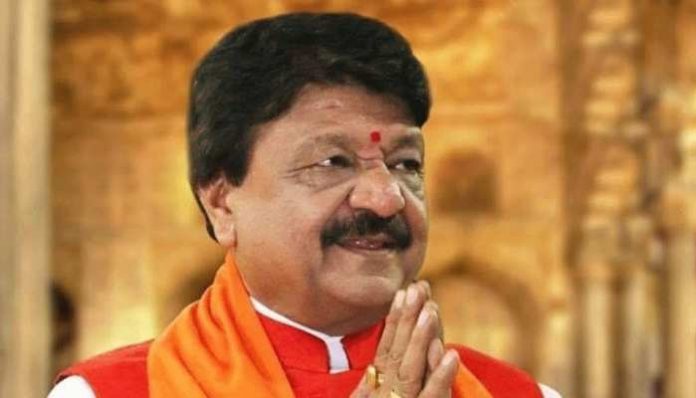 The constant Centre vs State friction has set the poll mood quite early for West Bengal, where state election is scheduled next year. While TMC supremo Mamata Banerjee is eyeing a third term as the chief minister, the opposition BJP has said it will not project any chief ministerial candidate for the election.
The revelation came from the party's Bengal minder Kailash Vijayvargiya. He said on Sunday (August 23) that the saffron party will not project any candidate for the chief minister's post and will pick its CM once the party is voted to power.
The saffron camp will attempt to bring down the Mamata government riding on Prime Minister Narendra Modi's development plank, according to the BJP leader.
Advertisement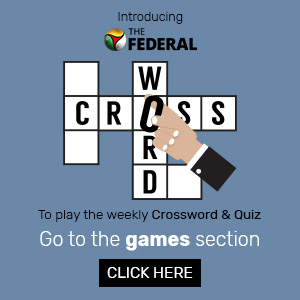 He told news agency PTI: "As of now, it has been decided that we won't project anyone as our chief ministerial face. We will fight under the leadership of PM Narendra Modi and win the election. Once voted to power, the legislative party in consultation with central leadership will decide on its chief ministerial choice."
Vijayvargiya, however, didn't comment on whether the party has anyone in mind for the post. "Time has the answer," he replied on being asked.
"Right now, our target is to win 220-230 seats in the 294-member Assembly. We will achieve our target as we did in the Lok Sabha polls. The issue of projecting a CM face won't be a factor," he said.
Related news: Amit Shah flunks virtual test in Bengal with lesser than expected views
The BJP had fought the 2016 elections too without a chief ministerial candidate. However, with the party winning 18 out of 40 Lok Sabha seats last year, bagging a staggering 41 per cent vote share, it has emerged a recognisable force in Bengal. The TMC had won the rest, 22 seats.
The two other parties in the state, CPI(M) and Congress, are now a distant third and fourth behind TMC and BJP.
BJP sources suggest the decision of anointing a chief ministerial face before elections could be a double-edged sword for the party, so it would "be wiser to rely on the negatives of the opposition camp" to win the elections.
Among the names doing rounds in the party for the top post are that of state chief Dilip Ghosh, former Meghalaya Governor Tathagata Roy, and MP Swapan Dasgupta. However, the leadership is yet to take a final call on the matter and will wait for the poll results, sources said.
Related news: Battleground Bengal: BJP's poll bugle gets TMC, others on their toes