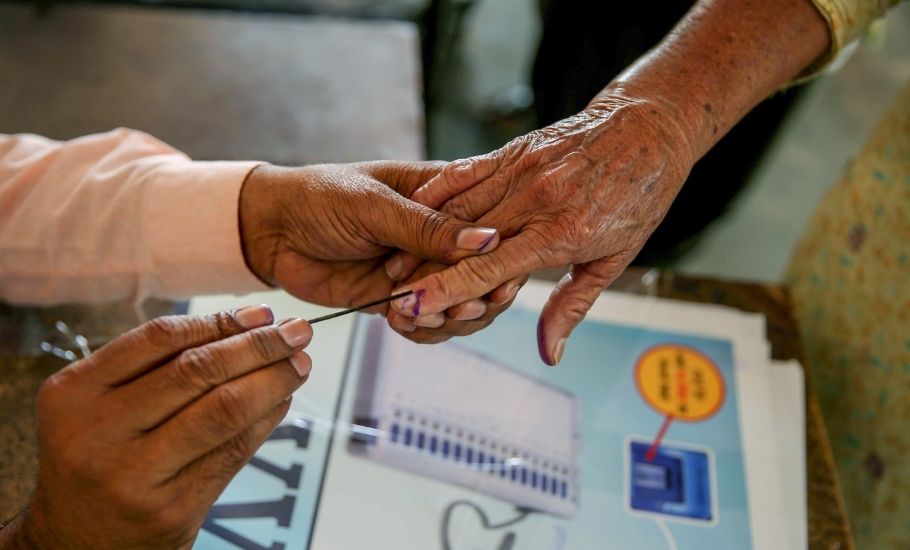 The Election Commission is mulling to hold the West Bengal Assembly election earlier than stipulated, in view of the widespread political violence in the state as well as to ensure a smooth conduct of the upcoming CBSE board examination.
With Chief Minister Mamata Banerjee's tenure ending on May 30, it is being speculated that the elections will be slated for April, the same time when the Central Board of Secondary Examinations (CBSE) may be held. Reports say the polls may be held in seven phases.
Earlier, the polls were expected to be held by the end of the year.
Advertisement
Related news: Ageing CPI(M) to turn to youth power to revive electoral fortune
According to India Today, Deputy Election Commissioner Sudeep Jain, who recently held a meeting with district magistrates and top police officials of the state, is in Bengal again to strategize about the upcoming elections.
Chief Election Commissioner Sunil Arora and Election Commissioners Shushil Chandra and Rajiv Kumar will visit the state next week to assess the progress of the preparation for the upcoming elections.
According to India Today, Jain, during his first visit to the state, discussed the law and order situation in the state, especially about the violence seen in Noth 24 Parganas. He asked the police department to keep him updated on the law and order situation and make arrests in case of violence.
"The ECI has directed all districts to strictly maintain law and order to ensure free and fair elections. The poll panel has made it clear that strict action would be taken against anyone in case of negligence in duty," said a senior police officer present at the meeting.
The Election Commissions is reportedly in touch with CBSE over fixing the dates of the board exams.
The dates for the elections to the 294 Assembly seats will announced in March.
Related news: A fistful of rice to instill faith: BJP's mantra to woo Bengal farmers